April 22, 2020
Former New England Patriot Stars Moving Down To Tampa Bay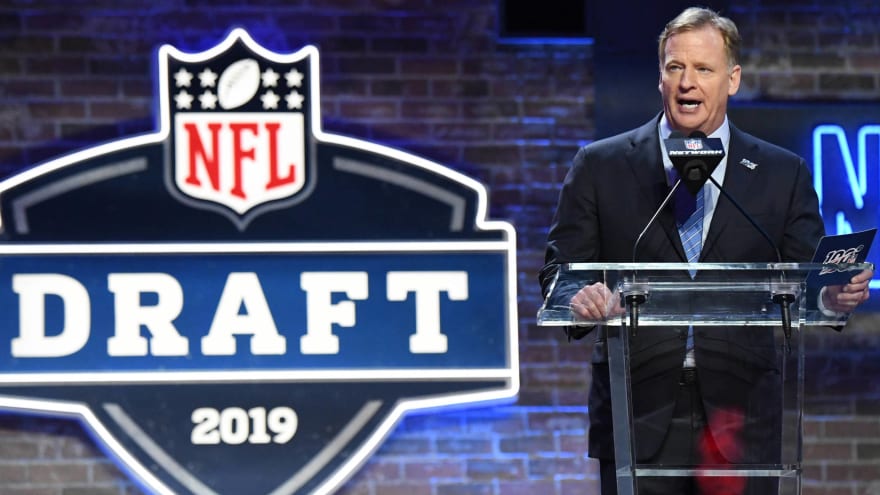 What Will Happen At The 2020 NFL Draft?
April 16, 2020
Sportsbooks Have Patriots at 9 Win, Bucs at 9 Wins Whos Right? (5:45)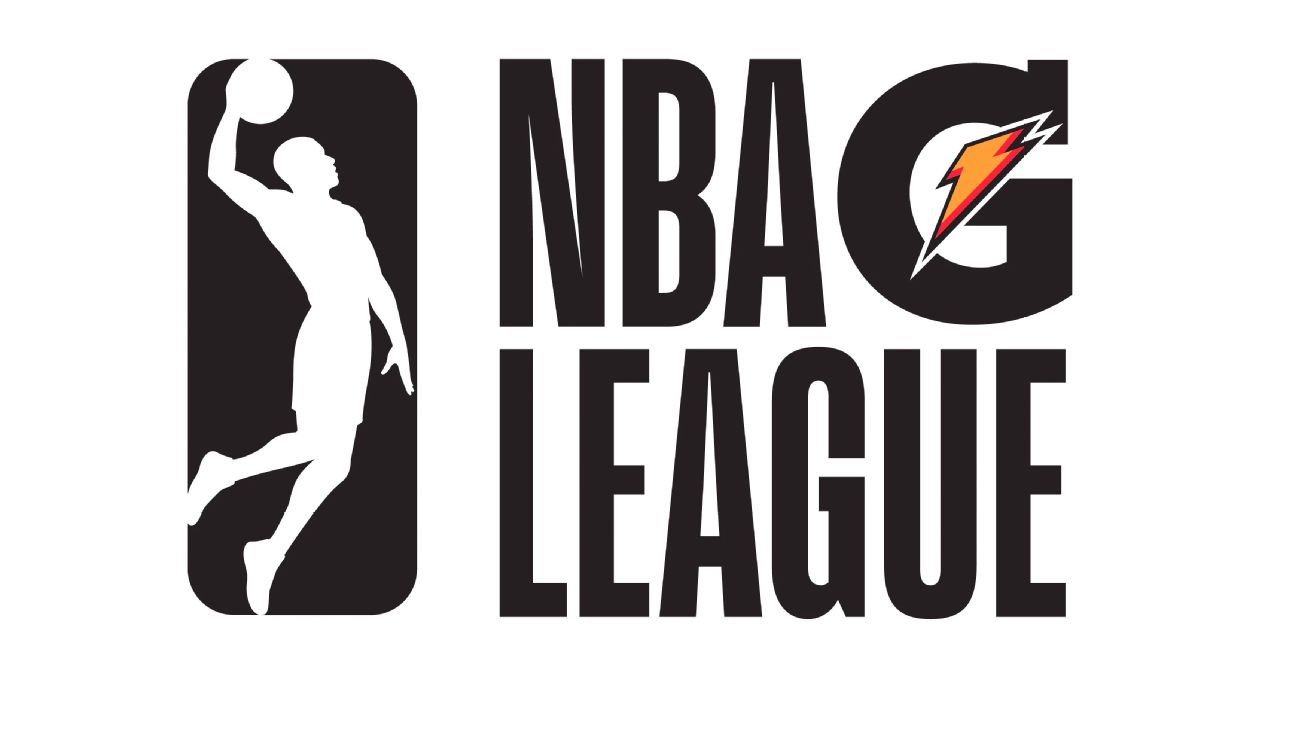 NBA Program Hopes To Keep Young Players In The US (4:16)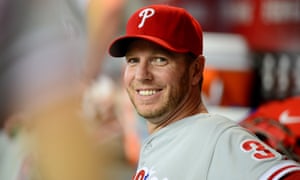 Roy Halladay 2017 Plane Crashed Found Drugs & Unsafe Flying (3:10)
April 15, 2020
Will Big Ben Be Big Ben When He Returns to the Steelers? (4:15)
Cleveland Browns Rumored to Send Odell Beckham Jr. to The Minnesota Vikings for Future Draft Picks (5:20)
April 14, 2020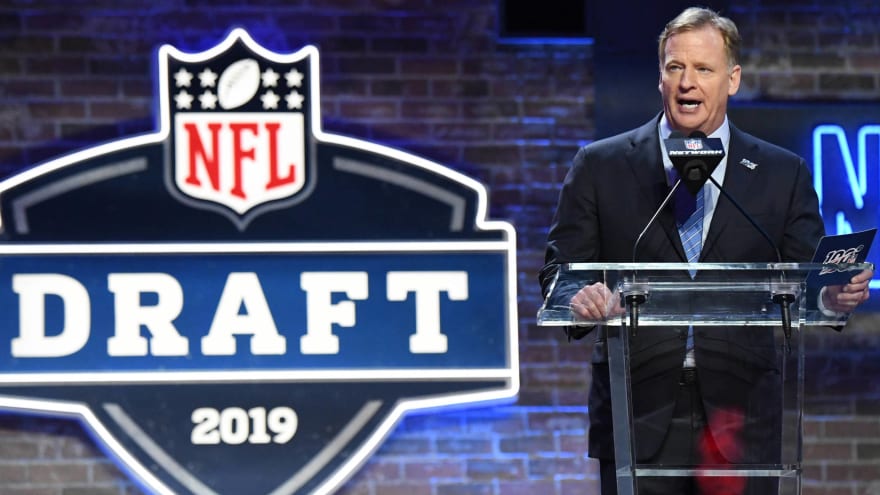 NFL Commissioner Roger Goodell Announcing First Round Of The 2020 Draft From His Basement (4:06)
New York Yankees Co-Owner Hank Steinbrenner Dies at Age 63 (3:20)
April 13, 2020
Who Are The Top 5 QB's In The NFL 2020 Draft (10:23)
Who Are The Top 5 QB'S In The NFL? (10:20)
April 9, 2020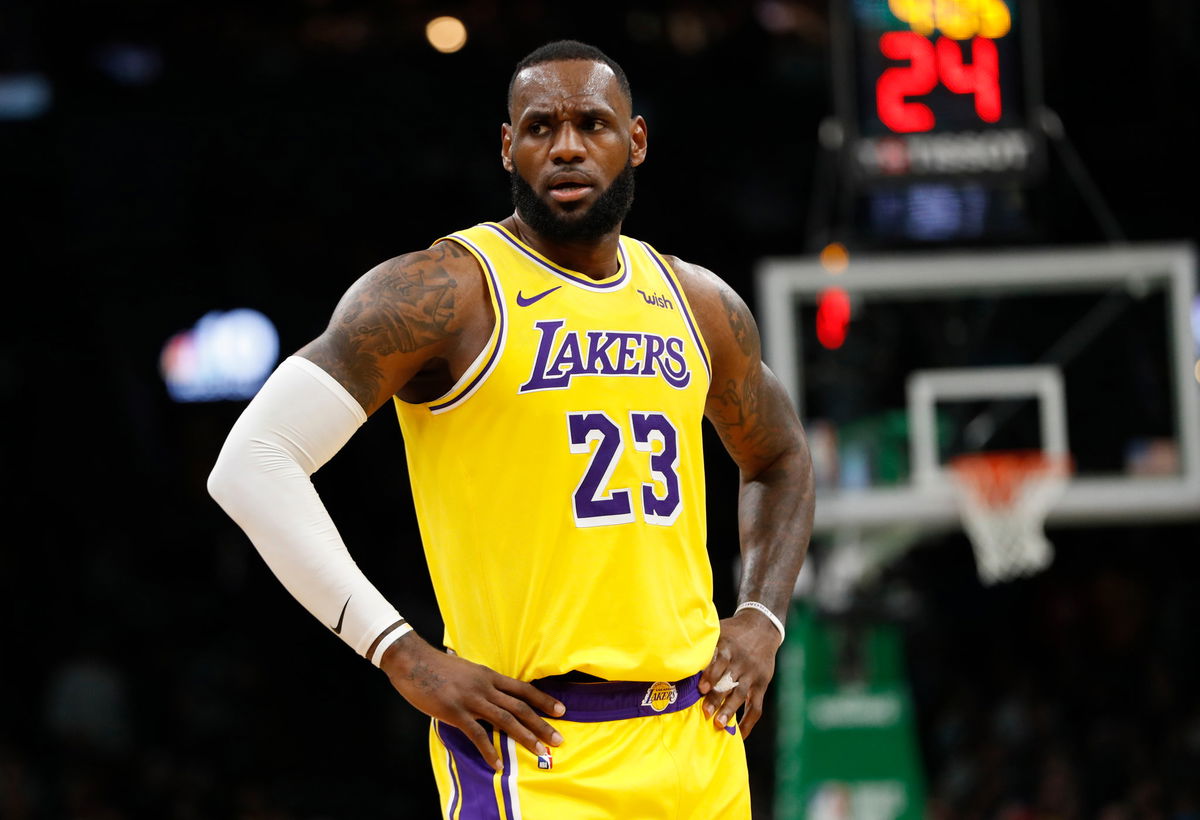 LeBron James Chasing The Ghost Of Michael Jordan
April 8, 2020
Finally Broke Down Fill Out March Madness Bracket
April 7, 2020
Miami Dolphins Will Have The Best Draft, Tue New Dolphins QB
April 6, 2020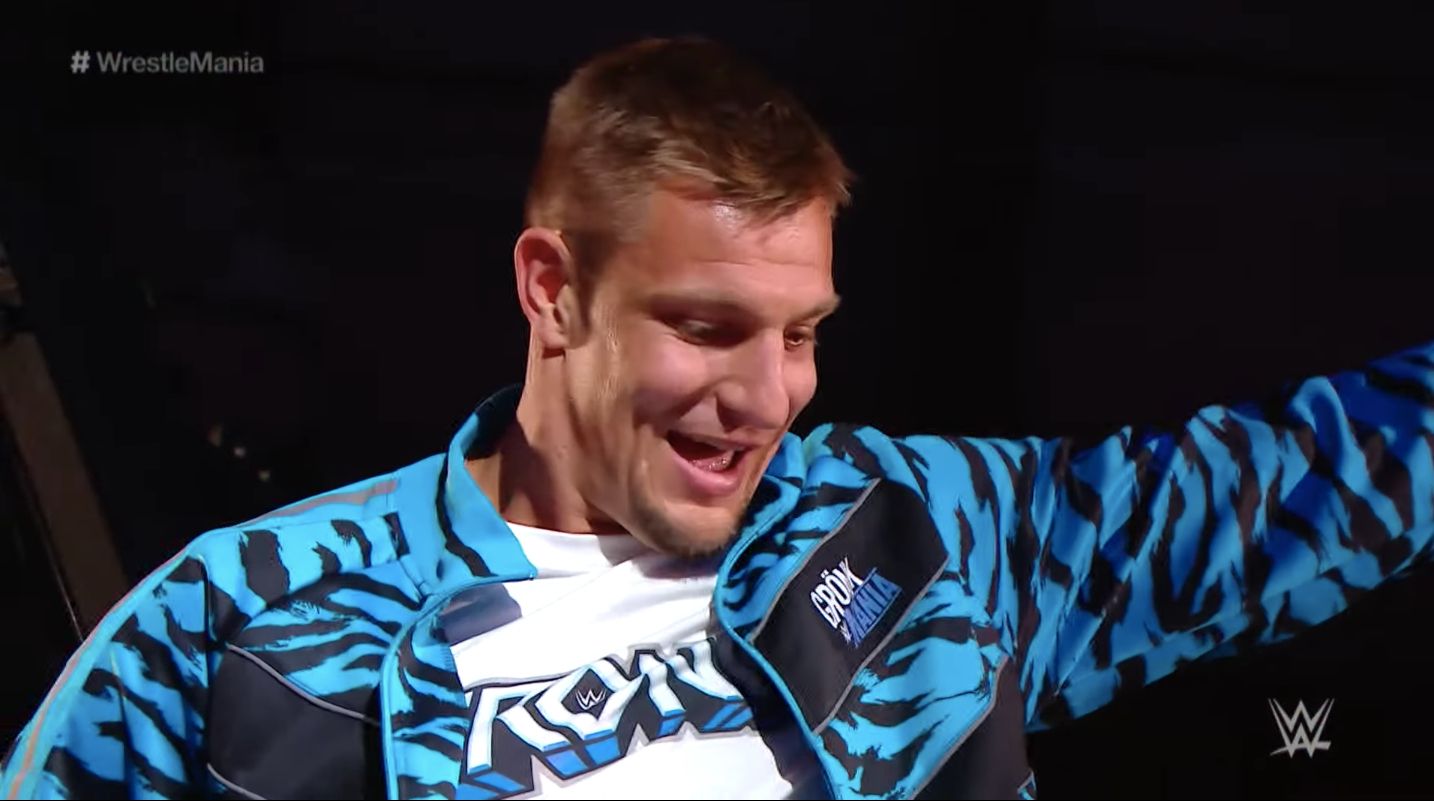 Rob Gronkowski "Gronk" Former New England Patriots TE is the New WWE 247 Champion
National Basketball Association Pushing to be the First League to Get Back to Action
---
April 2, 2020
LaMelo Ball & Manager Jermaine Jackson Buy Australian Basketball Team Ball Played with this Season
The New England Patriots will have Double Digit Wins in 2020 Season
The Cincinnati Bengals should Trade the No.1 Pick in the 2020 NFL Draft
---
April 1, 2020
Gerrit Cole New York Yankees Pitcher and Other Veteran Players Receiving $4,775 a Day While Baseball is on Hold
Don't Count the New England Patriots Out of the Playoffs Just Yet
---
March 31, 2020
Michael Jordan Documentary Coming Out Soon on ESPN, were the Chicago Bulls the Best Team Ever?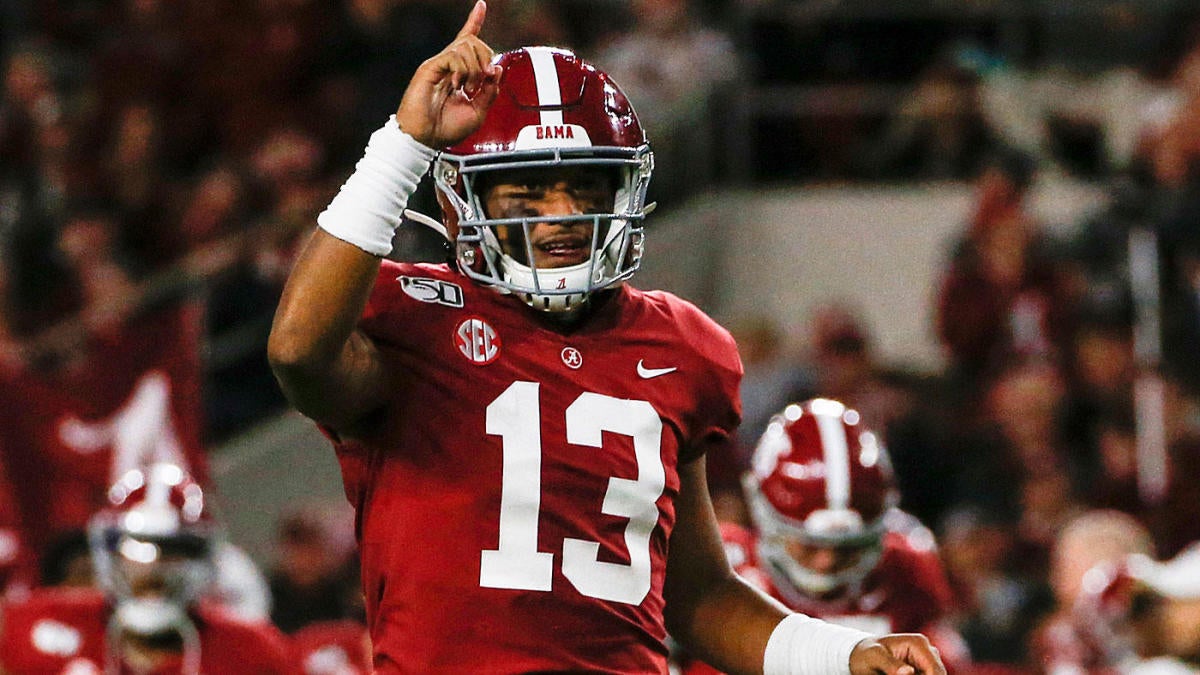 Tua Tagovailoa Most Interesting Player in the 2020 NFL Draft
---
March 30, 2020
Don't Rush Back Pro Sports League
Tom Brady's a Buccaneers, Don't Forget about Drew Brees
---
March 27, 2020
Can Tom Brady Take the Tampa Bay Buccaneers to the Super Bowl?
---
March 26, 2020
Use Common Sense with the Silent Killer, the Invisible Scourge, when Dealing with this Pandemic 
---
March 25, 2020
NFL Planning to Use 2020 Draft for Charity Toward COVID-19 Pandemic Relief
Case Keenum knows role, ready to help Baker Mayfield
Dayton star Obi Toppin and coach Anthony Grant take home AP Player, Coach of the Year awards