Get Flu Shot, Test Negative for Flu, Treat it Like You Have the Flu, Just Like Catching a Ball in the End Zone
Get your flu shot
Feel horrible you have the flu
Once the ball is over the goal line its a touchdown
DECEMBER 5, 2019 (10:23)
Seahawks Defense Beats the Vikings 37-30 on Monday Night Football
Kirk Cousins & Russell Wilson similar game stats
Seahawks two-headed running game with Carson and Penny
Viking could run the football
Both teams have elite defenses
December 3, 2019 (9:34)
December is Cold but the NFL is Heating Up
Browns-Steelers re-match
Don't sleep on the Texans and Vikings
Can the Ravens continue dominance
Patriots down but not out yet
DECEMBER 2, 2019 (11:12)
Plan on Eating and Sleeping During Thanksgiving Day NFL Games 
Lions try-out Callahan and Christion but leave Kaepernick on the outside looking in
Bills. Cowboys have something to play for on Thanksgiving Day
Saints should handle terrible Falcons team
Duke upset no big deal
NOVEMBER 27, 2019 (9:23)
Baltimore Ravens Embarrass the Los Angeles Rams on Monday Night Football
Rams offense can't run the football
Ravens have great ground and pound running game
Lamar Jackson acceleration is better then most running backs
Steelers Devlin "Duck" Hodges to start at QB against Browns in must win for both teams
NOVEMBER 26, 2019 (11:23)
Dallas Cowboys Owner Jerry Jones Feels his Roster is Good Enough to Score Points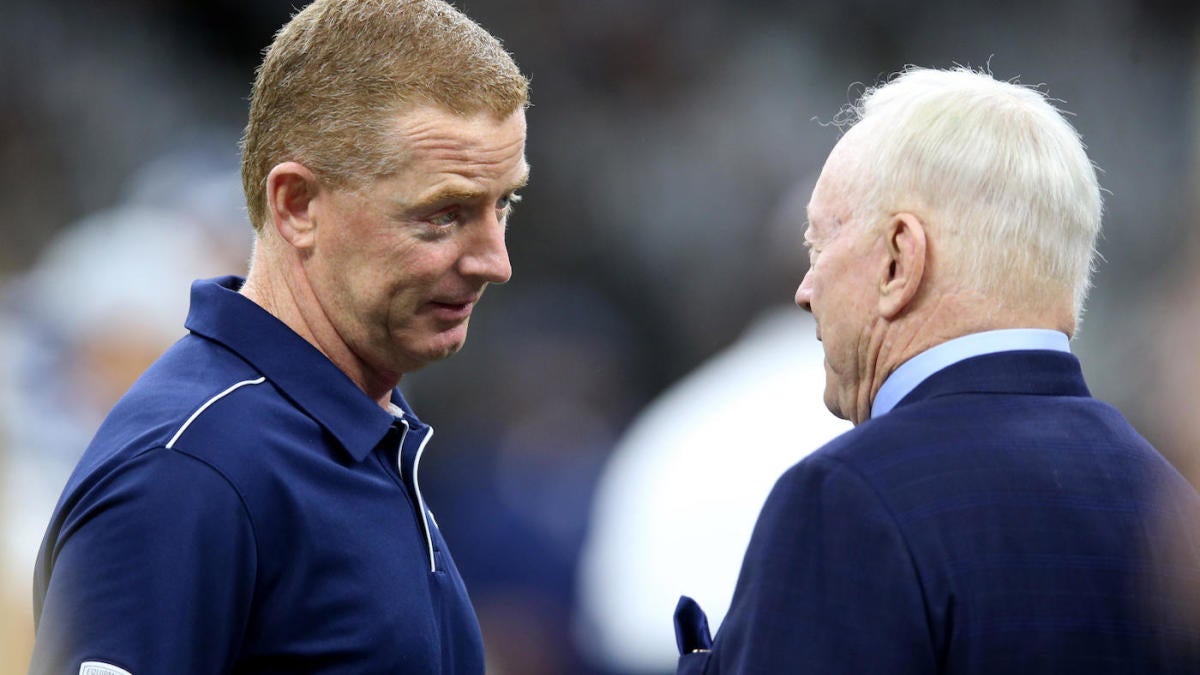 Cowboys haven't been good since 1995
HC Jason Garrett and OC Kellen Moore can't get it done offensively
Cowboys receiving group isn't as good as Patriots second group
Time to rebuild Americas Team
NOVEMBER 25, 2019 (11:23)
Would the Indianapolis Colts be 6-5 if Andrew Luck was the QB?
Brissett and Hoyer are true back-up QB's
The 7-4 Houston Texans don't give you the look of a quality playoff team
Dallas Cowboys will lose to the New England Patriots and look to rebuild
NOVEMBER 22, 2019 (10:04)
Toronto Maple Leafs Pull the Plug on Mike Babcock Hire Sheldon Keefe
Mike Babcock's record speaks for itself (700 wins, 418 losses, 19 ties, .548 winning percentage)
Players not producing forcing front office to make decision
Sheldon Keefe has little NHL coaching experience but will bring energy and new focus as coach
Do the Maple Leafs want to win now or continue to build?
NOVEMBER 21, 2019 (11:23)
LeBron James Drops a Triple-Double Against the Oklahoma City Thunder Which Gives Him Triple-Doubles Against all 30 Teams
Triple-Double gives Lakers 112-107 over Thunder which moves Lakers to 12-2
Why LeBron's 30-team triple-doubles is much different then Russell Westbrooks will be
LeBron does his work quietly and easily
LeBron knows who and how to have around him to have success
NOVEMBER 20, 2019 (9:03)
It's Time for the LA Chargers to Part Ways with Philip Rivers
Philip Rivers never a winner
Cam Newton and Colin

Kaepernick can be stop-gap until QB through draft can develop

Joe Burrow from LSU can be a franchise QB
NOVEMBER 19, 2019 (10:44)
Colin Kaepernick is in Shape and has Talent, Legend back at Staples Center
Why Redskins and Chargers Should Sign Kaepernick
LeBron, Kobe Michael
NOVEMBER 18, 2019 (10:14)
Cleveland Browns "Beat-Up" Pittsburgh Steelers 21-7
Browns still don't look like a good offense
Browns defense pressure Mason Rudolph into four interceptions
Steelers banged up after Browns game
Late game brawl should see suspensions

Rudolph 1-game
Pouncey 2-games
Ogunjobi 1-game
Garrett rest of season, anger management training
NOVEMBER 15, 2019 (12:23)
Criticism of the Houston Astros Stealing Signs is not Alarming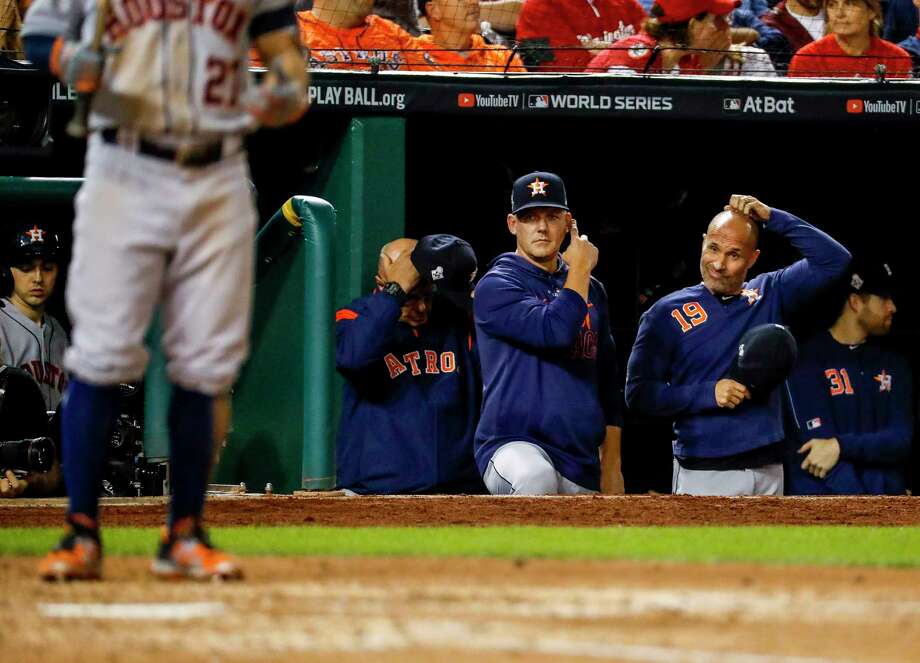 This week, Major League Baseball was rocked by accusations that the Houston Astros used a simple, lo-fi system to steal signs from opposing teams.
Four former players say in 2017, the team put a camera in center field at Minute Maid Park, their home field in Houston. From that angle, a camera could capture signals from the opposing team's catcher; catchers traditionally use hand gestures to signal the type of pitch they want the pitcher to throw (one finger for a fastball, two for a changeup, etc.).
NOVEMBER 14, 2019 (10:03)
National Football League Mid-Season Playoff Teams Predictions
NFC
Philadelphia
Green Bay
Seattle
New Orleans
Wild Card
San Francisco
Minnesota
AFC
New England
Kansas City
Baltimore
Houston
Wild Card
Pittsburgh
Indianapolis
NOVEMBER 13, 2019 (10:27)
Finally a Good Game on Monday Night Football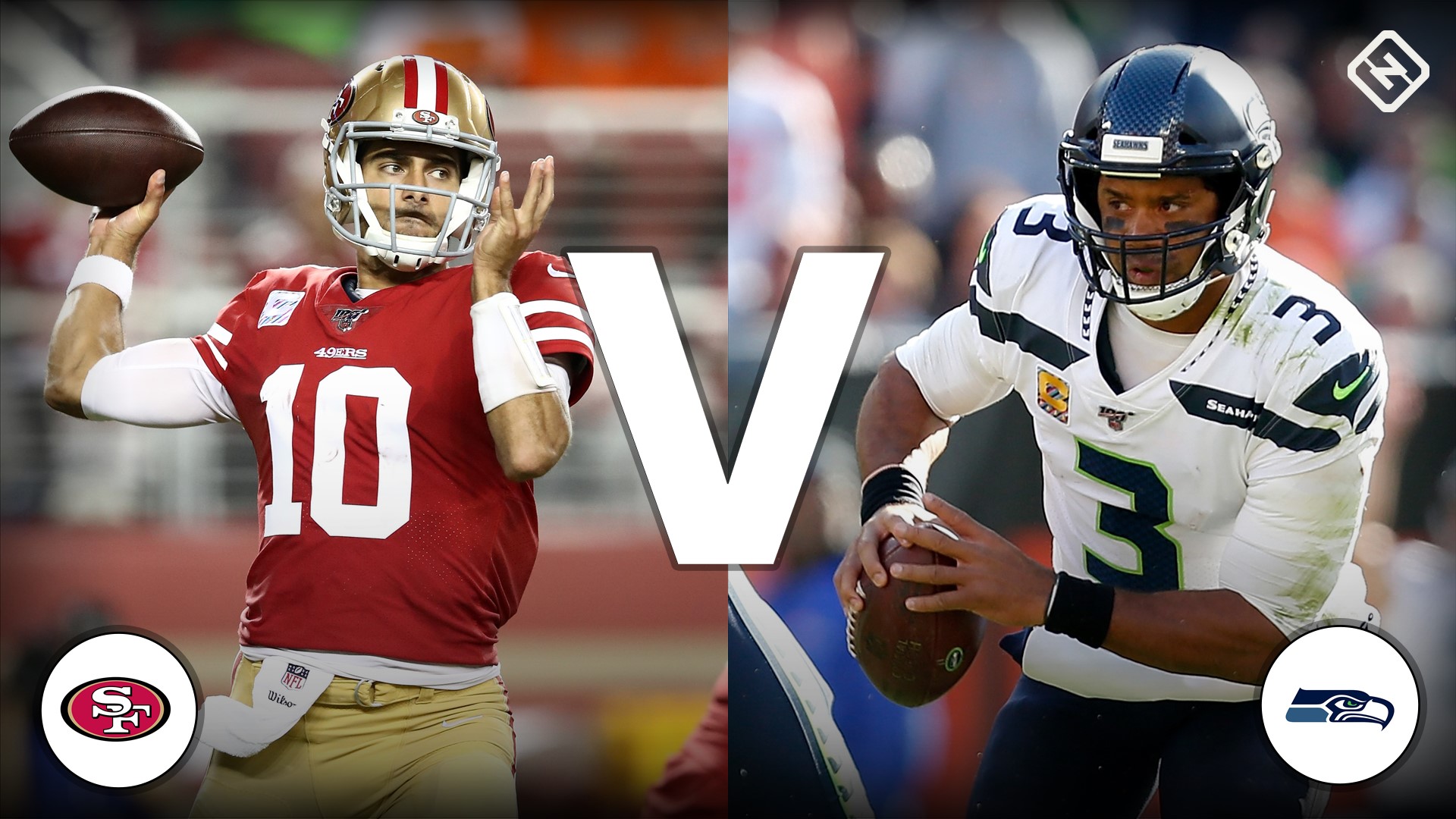 The San Francisco 49ers lost their first game of the year to NCF West foe Seattle Seahawks in OT.
Comparisons made on Jimmy G and Russell Wilson.
Kicker can win and lose games.
NOVEMBER 12, 2019 (8:56)
Cleveland Browns Need to Make Mistakes to Move Forward
The Buffalo Bills win improved the Cleveland Browns' record to 3-6, but their playoff chances didn't get much of a boost. They still are holding at an 8% chance to make the playoffs.
We all drank the Kool Aid, but let's give them a chance to grow!
NOVEMBER 11, 2019 (10:23)
Raiders Give Fans a Night to Remember
Standing on the Oakland Coliseum sidelines, Raiders coach Jon Gruden took it all in with a heavenly grin.
"I love this place," Gruden told me just before leaving the decidedly non-plush home locker room following his team's 26-24 victory. "I've got a lot of love for the fans here, for this city. It's why I came back …"
NOVEMBER 8, 2019 (11:23)
#2 Louisiana visits #3 Alabama Crimson Tide at Bryant-Denny-Stadium
5 Reasons LSU should win Saturday November 9th
Joe Burrow
Joe Brady
A Battle-Tested Tigers Team
An Injured Tua Tagovailoa
The Special Teams Game
NOVEMBER 7, 2019 (10:45)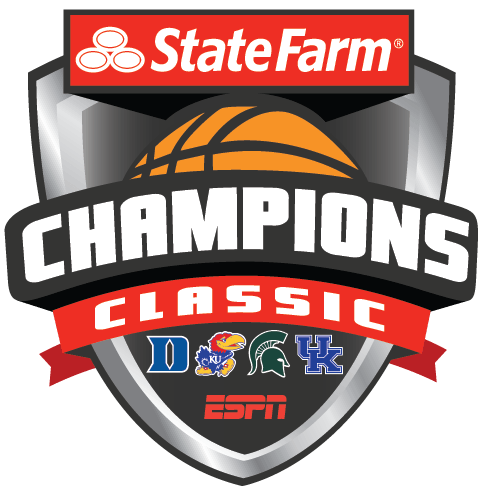 Kansas Jayhawks vs. Duke Blue Devils | Michigan State Spartns vs Kentucky Wildcats
Kansas 66 – Duke 68
Devon Dotson 17 pts., Tre Jones 15 pts.
Michigan 62 – Kentucky 69
Cassius Winston 21 pts., Tyrese Maxey 26 pts.
NOVEMBER 6, 2019 (10:02)