April 24, 2020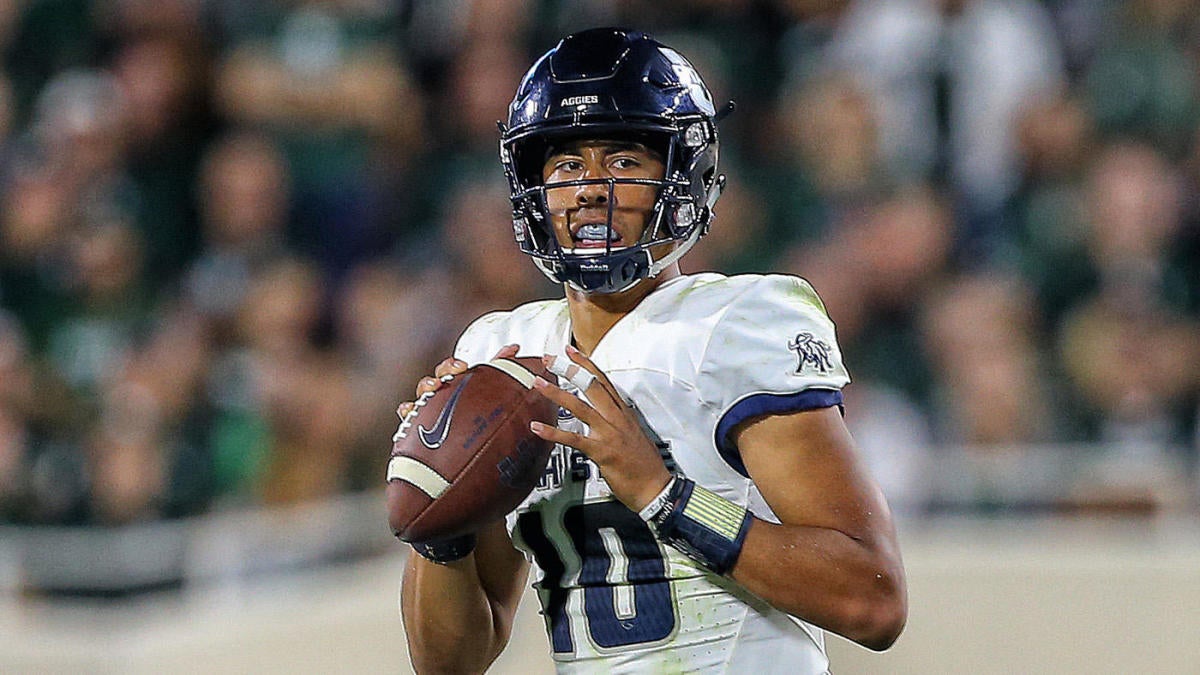 The Green Bay Packers traded up with the Miami Dolphins and drafted Utah State quarterback Jordan Love with the 26th pick of the draft. It was not hard to draw a parallel to that and the Packers taking Aaron Rodgers 24th overall in 2005 when they had Brett Favre as their starter.
In some ways, it is a good situation for Love. He has a lot of physical talent but needs some development, and he will not be starting over Rodgers this season. On the other hand, Love now steps into a position in which he is next in line after almost three decades of Hall of Fame quarterback play from Favre and Rodgers. There will be pressure, especially since the Packers passed on getting immediate help for Rodgers. And they traded up to get him.
The Green Bay Packers lost in the NFC championship game last season and everyone thought the team would draft a WR to help Aaron Rodgers get back to a Super Bowl.
Rodgers is 36 and it has been a few years since he looked like the best quarterback in the NFL. Still, he should have quality years left. Favre ended up starting three more years after Rodgers was picked. Maybe that history will repeat itself too.