April 24, 2020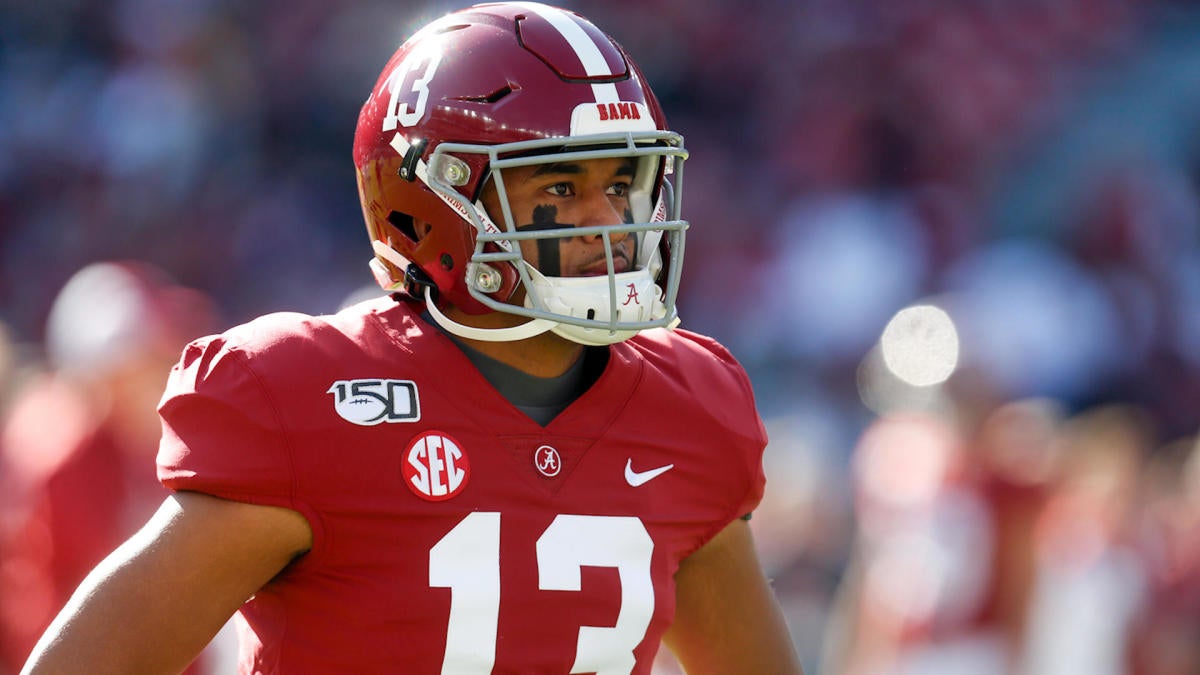 The Miami Dolphins made the Alabama quarterback Tua Tagovailoa the fifth overall pick in the NFL draft Thursday and hope he can become a franchise quarterback and the centerpiece of their rebuilding effort that began a year ago.
Miami looked past the numerous injuries, most recently a dislocated and fractured hip that ended his 2019 season in mid-November.
"For me and my family, whoever decided to take a chance on us, that's where I belonged," Tagovailoa said. "My biggest thing is I'm trying to prove this was the right decision."
Dolphins general manager Chris Grier said the team is comfortable with Tagovailoa's health, despite an injury history that includes at least four surgeries at Alabama. "Football is a violent game," Grier said. "Guys are going to get hurt."
Doctors cleared Tagovailoa last month to run and begin football activities, and he expects to be able to play in his rookie season.
"What makes me confident in being able to play is what the doctors have told me," Tagovailoa said. "As far as rehab, as far as the medical rechecks, I've checked off all the boxes."