April 15, 2020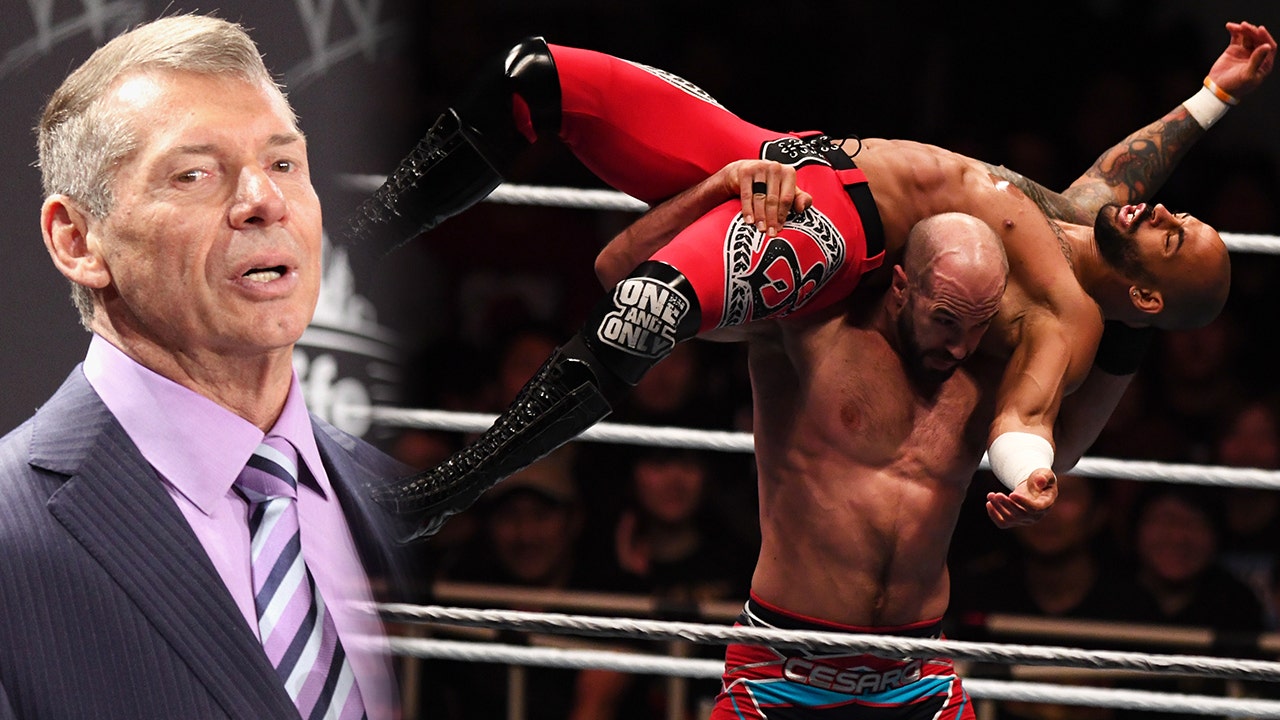 The state of Florida deemed the WWE an "essential service," opening the door for actual sports to return. Sports and other forms of live entertainment are free to return to Florida, so long as they stay closed to the general public.
Last week, Florida governor Ron DeSantis signed an executive order adding "professional sports and media production with a national audience" to the list of "essential services" allowed to resume operations during the state's shelter-in-place order that includes services such as grocery stores, hospitals, banks, utility companies and restaurants.
Other leagues haven't publicly announced a return to Florida, though that could happen soon. Even before the executive order, MLB was considering a plan to split its regular season games between Florida and Arizona at teams' spring training facilities.
The NFL, meanwhile, is not scheduled to hold real games until September, but the Florida ruling could bring preseason play back to the state in the mean time. The league is currently conducting a "virtual offseason," which includes its upcoming draft.