April 14, 2020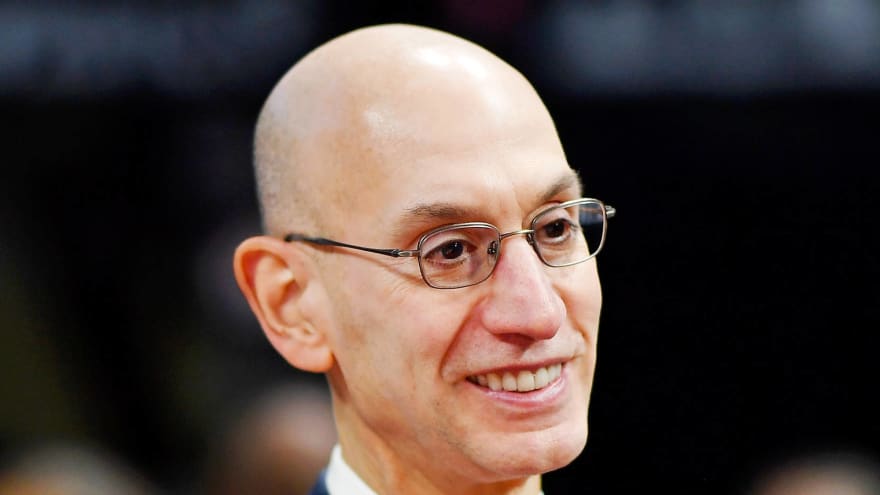 The NBA still doesn't know when it will be able to return to action during the coronavirus pandemic, but that isn't stopping the league from planning how it will do it.
The NBA is putting together a 25-day "back to basketball" plan. The plan involves 11 days of individual workouts, followed by 14-day training camps for each team.
The league will push back its June 25 draft date, according to Adrian Wojnarowski of ESPN. As information gathering on draft-eligible prospects remains limited in a pandemic, many NBA teams are united in hopes of encouraging the league office to push the date of the June 25 draft until no sooner than August 1.