April 10, 2020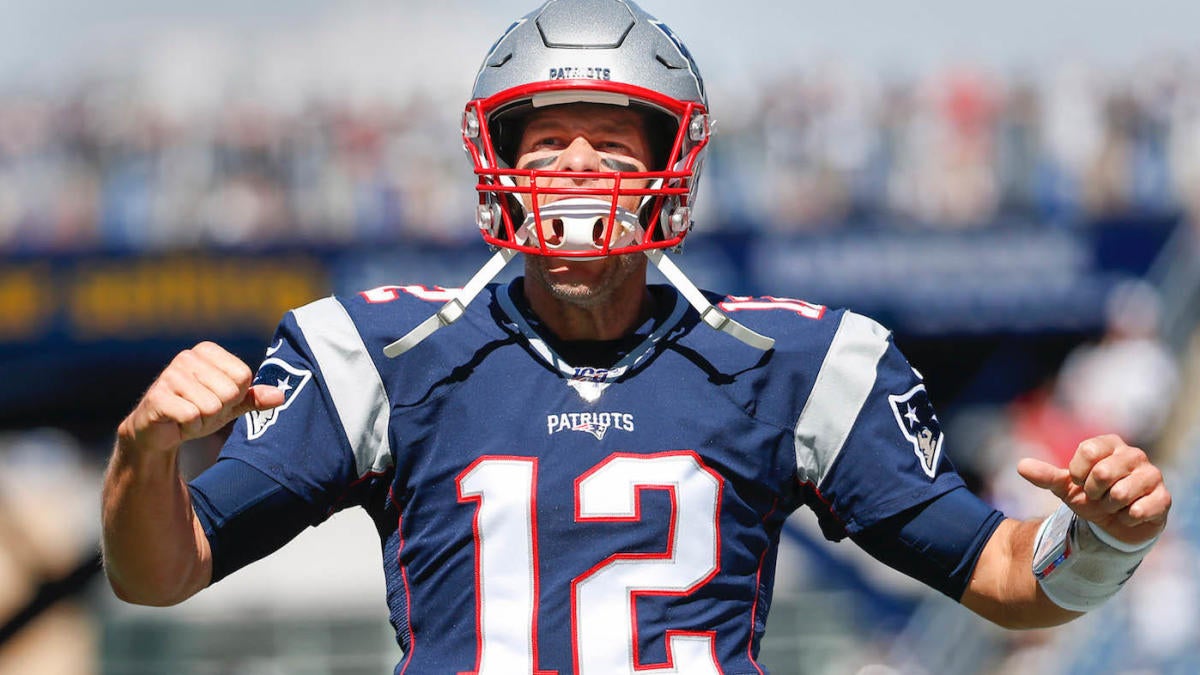 Tom Brady's company (TEB Capital Management) has filed 2 new trademarks. According to Josh Gerben, a trademark lawyer who has broken other news on Brady-related trademark news:
1. TOMPA BAY
2. TAMPA BRADY
The filings, made on April 6th, indicate Brady intends to sell clothing, headwear and footwear using the trademarks.
It makes sense why Brady would protect certain phrases and terms playing off his name.