April 8, 2020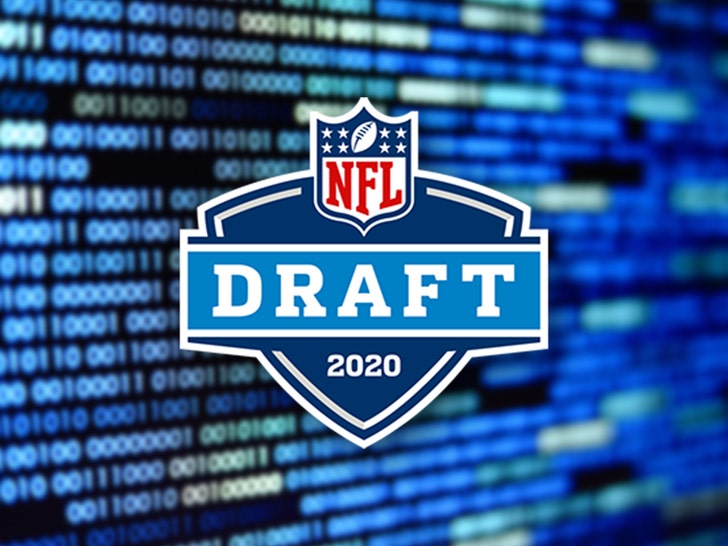 With the scouting process already severely impacted due to public health measures surrounding the coronavirus pandemic, all 32 NFL teams received a memo on 7th April outlining the decision to conduct the draft 'entirely outside of their facilities'. The announcement comes after league and franchise facilities were closed indefinitely on 26th March.
Last month, the NFL cancelled all public events surrounding the draft, scheduled to run 23rd to 25th April. At the time, the league said it was exploring 'innovative options' for how it will be presented.
According to reports, NFL Network and ESPN are working to produce a combined broadcast of the draft, hosted from ESPN's studio in Connecticut, while coverage from Disney's ABC network is set to remain separate.
In part, the memo, published by NFL.com, read: 'These steps were taken to protect our players and staffs, to model appropriate behavior, and to ensure competitive equity among all 32 clubs.