April 6, 2020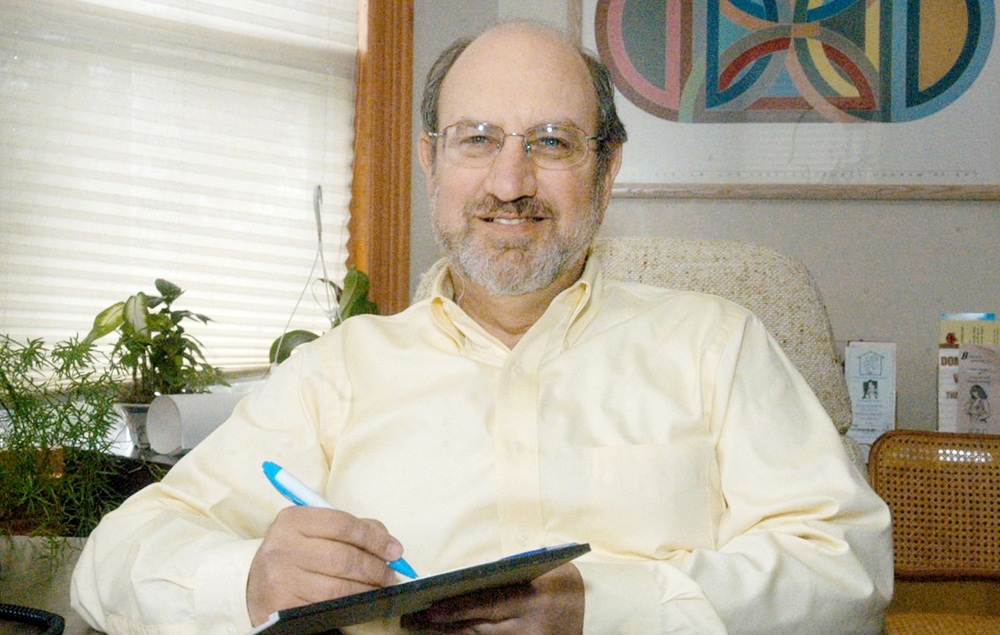 Coach Barry Wolfson is the Foul Shot Doc. Trained in sports psychology and the methods that have enabled professional players, like Jameer Nelson of the Detroit Pistons and Trevor Ariza of the Sacramento Kings to improve performance and results for themselves and their teams, Coach Wolfson has helped youth, college, and professional teams and players at every level improve form and technique to reach peak performance, especially when it comes to free throw shooting.
He has 11 years coaching basketball at the college level (including NCAA tournament appearances) and 33+ years as a mental health counselor and has helped hundreds of athletes in a variety of sports improve and reach higher goals. Coach Wolfson combines his expertise both physically & mentally to help players optimize their talent, visualize their success, and score under pressure.
His approach is grounded in the fundamentals that good practice is driven by a positive mindset. When a player's shot is off, using creative visualization, positive imagery, and progressive relaxation, The Foul Shot Doc™ can reset the player's approach, both mentally and physically, so that each shot is a new shot…and a new shot is a good shot.
At age 4, Coach Wolfson learned to dribble under the guidance of St. John's and New York Knicks coach Joe Lapchick. What began in childhood led to professional endeavors. Coach Wolfson served as Head Coach at Quinnipiac University in Connecticut and Upsala College and Raritan Valley College in New Jersey. He also served as a shooting consultant for Kean University's Final Eight team. While at Quinnipiac, Coach Wolfson also ran the girls division of Calvin Murphy's Basketball Camp.