March 24, 2020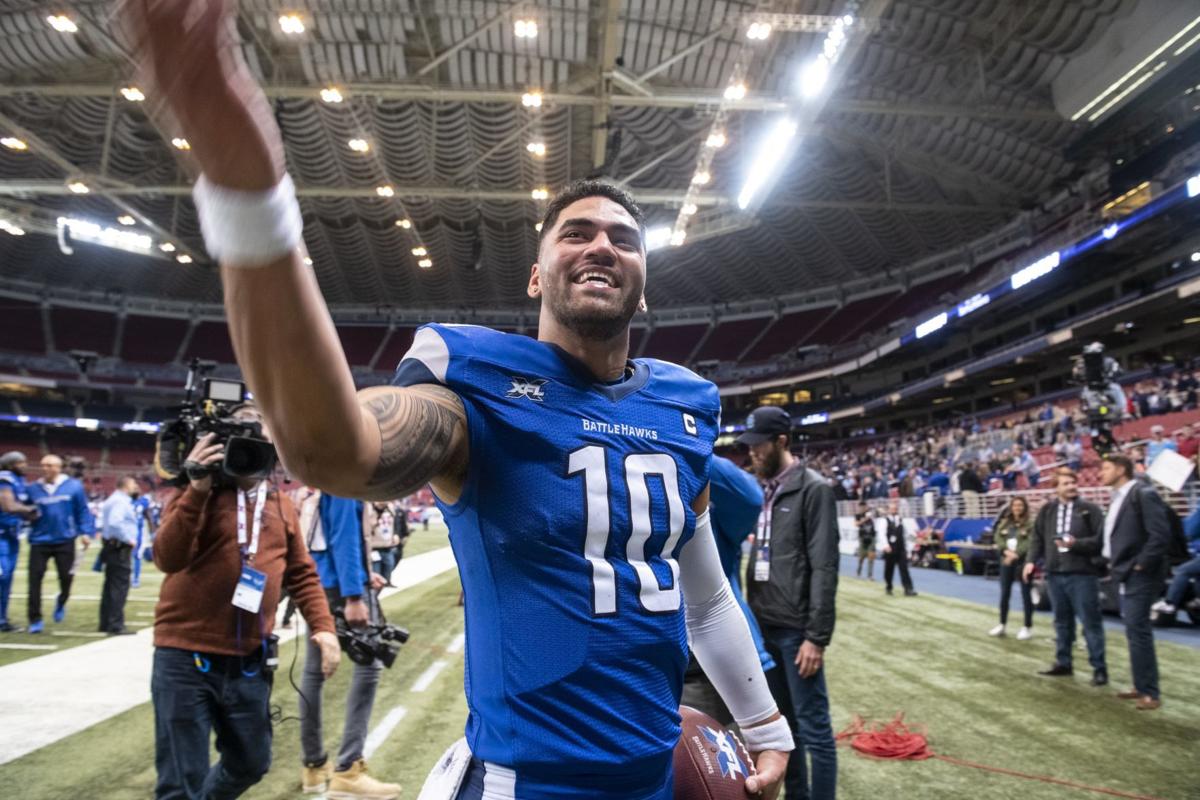 The second QB from the XFL will sign a contract with the Super Bowl Champion Kansas City Chiefs.
Jordan Ta'amu was the XFL's third-rated quarterback for the St. Louis BattleHawks this season. Ta'amu completed 72% of his passes for 1,050 yards and a league-leading 12 touchdowns. He was intercepted twice.
Ta'amu went to training camp last year with the Houston Texans but was released before start of the regular season. He was 7-of-12 for 50 yards with one interception in the preseason.
Ta'amu played two seasons in college at Ole Miss, where he threw for 5,600 yards and 30 touchdowns.