March 14, 2020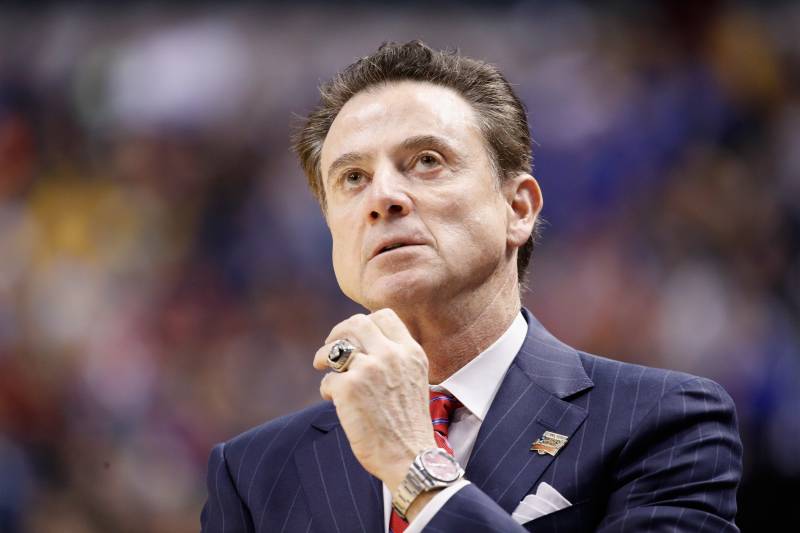 Iona coach Tim Cluess announced Friday that he is stepping down after 10 seasons with the Gaels due to health reasons. Cluess won either the regular-season or conference tournament championship every season from 2012 to 2019 before missing this past season with an undisclosed health issue.
So, the university didn't waste any time in hiring 67 years old Rick Pitino.
Pitino hasn't coached in college since October 2017, when Louisville fired him after an FBI investigation into college basketball. No one from the Cardinals was arrested, but they were linked to the investigation through allegations that Adidas paid $100,000 to the family of five-star prospect Brian Bowen to steer him to Louisville. Pitino and athletic director Tom Jurich were placed on unpaid administrative leave and then fired for cause.
"I am delighted to welcome Rick Pitino to Gael Nation," Iona director of athletics Matthew Glovaski said in a statement. "Rick is a Hall of Fame coach who has won at the highest levels and he is committed to leading our student-athletes and our program to national prominence. He brings passion and energy and shares our desire to build a winning program that will make our community proud."