March 3, 2020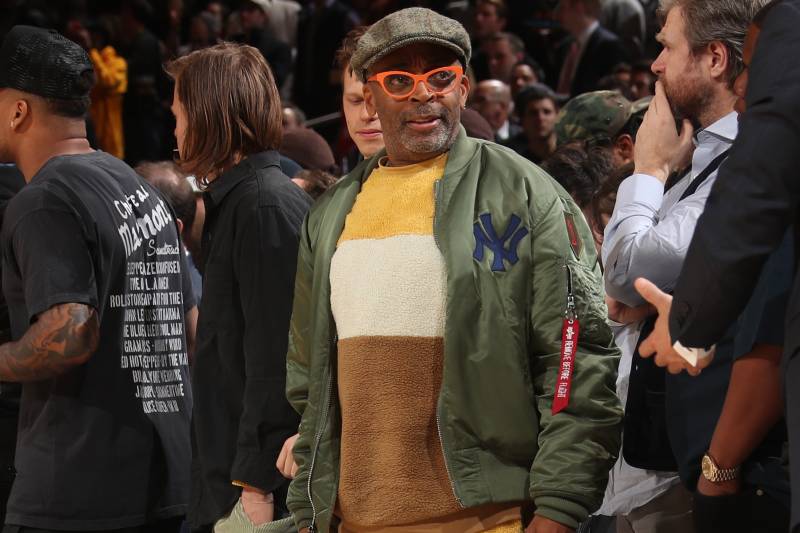 Spike Lee, long time New York Knick fan said he took issue with the fact Madison Square Garden security asked him to leave the arena and use a different entrance after his ticket was already scanned. He also said James Dolan wanted to have a conversation with him, but Lee refused.
As a result of Monday's incident, Lee said he is "done for the season" and will not attend another Knicks game for the remainder of the 2019-20 campaign.
Lee explained that he had already scanned his ticket to the event and knew you cannot scan a ticket twice. He said he didn't trust that he would be allowed access back into the Garden once he left. Lee then told security he wasn't leaving and put his hands behind his back and said, "Arrest me like my brother, Charles Oakley." He was then taken to his seat another way by a security staffer with whom he is friendly.
Lee wasn't kicked out or banned from Knicks games like some speculated, but the incident is yet another example of the poor relationship Dolan and the team have with their prominent fans and former players. Dolan has been at the center of numerous disputes with such supporters, and one led to a lawsuit with Oakley. Lee has been one of the Knicks' biggest fans for years, and it sounds like he is fed up with Dolan like so many others.