February 27, 2020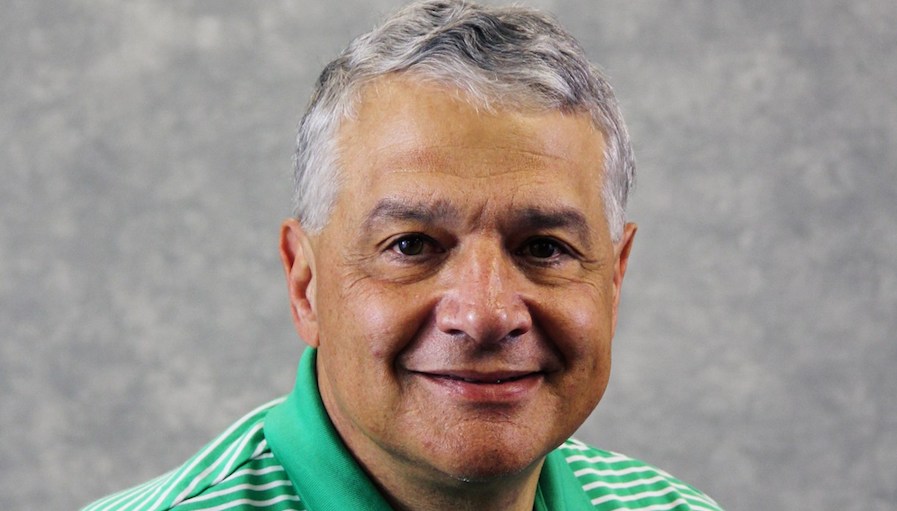 Gene DeFilippo is a sports executive with over 40+ years of experience in the profession.
Gene graduated from Springfield College in Massachusetts in 1973. There he played college football, lettering for three seasons as a quarterback. In 1974, he completed a master's degree in educational administration at the University of Tennessee.
DeFilippo worked as an assistant football coach at Youngstown State University and at Vanderbilt University.
He served as the athletic director at the University of South Carolina–Spartanburg now known as the University of South Carolina Upstate from 1984 to 1987.
He was an associate athletic director at the University of Kentucky from 1987 to 1993, C.M. Newton.
He became athletic director at Villanova University from 1993 to 1997, and at Boston College from 1997 to 2012.
Gene serves on the Board of Directors of the National Football Foundation (NFF) and the National Association of Collegiate Athletics Directors (NACDA). Gene is a past President of NACDA.
Gene is currently the Managing Director at Turnkey Search. Under Gene Turnkey's college recruiting team has more hands-on college sports expertise than any other search firm.