February 17, 2020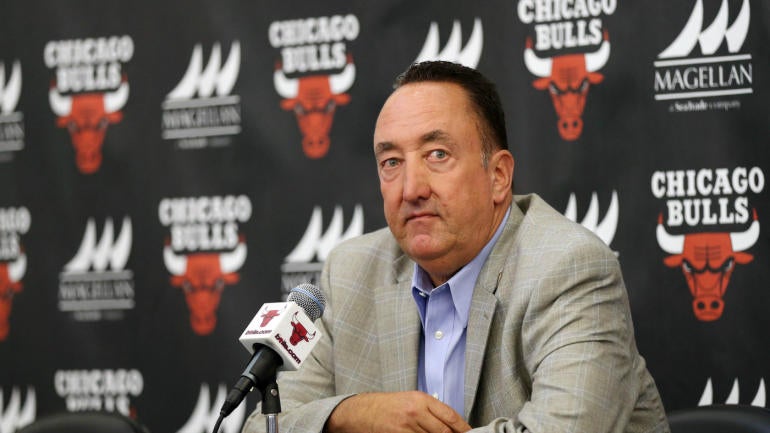 The Chicago Bulls are looking to shake up their front office, the team is looking to replace Gar Forman with a new general manager. The Bulls probably won't be firing Forman, they will probably just move him into the scouting department. The Bulls are 19-36 and player development stagnating, so the Bulls are moving forward.
Joe Cowley of Chicago Sun-Times:
According to several NBA executives, the Bulls are in the early stages of adding a new face to the front office, with the position defined as a general manager "with a louder voice.'' One executive said the talks with candidates have been through back channels, with no formal interviews taking place, but the search is believed to be widespread.
As for Forman, he's not expected to be fired. Instead, he'd be moved to the scouting department, which the Bulls are looking to build up. They've long been known for a small scouting department and are planning an expansion this spring.
 This is a welcome relief to Chicago fans, who'd grown tired of the GarPax regime with Forman and John Paxson. The Bulls were moderately successful under those two for a while, but after Michael Jordan, Chicago has title expectations. The Jimmy Butler trade sent the Bulls into a far deeper rebuild than they realized, and they're still a ways from digging themselves out.
The Bulls will be keeping Paxson, who remains the primary decision maker in the front office. So, I'm not sure why anyone would even want to take this general manager job. Apparently, Chicago is engaged in a "widespread" search for candidates and are talking to them through the "back channels."