February 17, 2020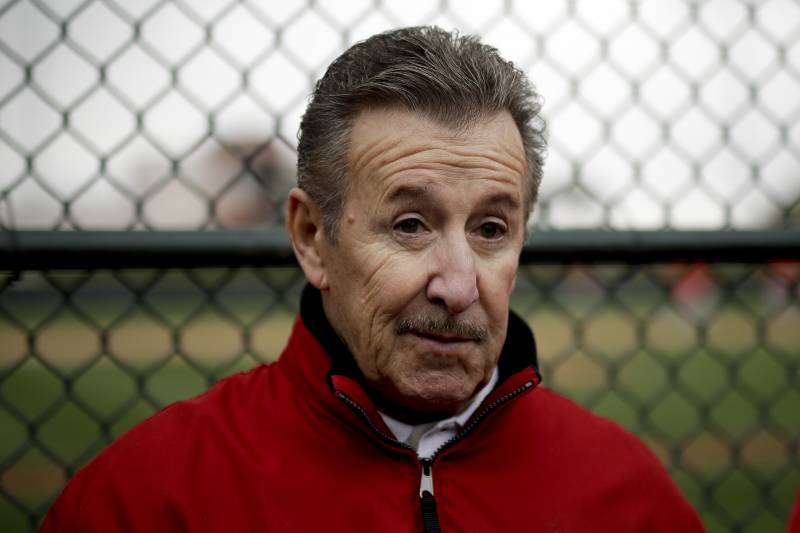 Los Angeles Angels owner Arte Moreno acknowledges he scrapped the proposed trade that would have landed Joc Pederson and Ross Stripling from the Dodgers for Luis Rengifo and a prospect.
Moreno also says the Angels can make an even bigger trade for an elite starting pitcher if they get a chance this season.
Moreno covered many topics in his annual informal conversation with reporters on the training fields outside Tempe Diablo Stadium. He is excited about the potential impact of $245 million third baseman Anthony Rendon and optimistic about his pitching staff's ability to improve after a poor season.
Pederson and Stripling would have been notable additions for an Angels team looking to make the playoffs for the first time since the 2014 campaign. Los Angeles is coming off four straight losing seasons and appeared to be wasting Mike Trout's prime, but it added manager Joe Maddon and slugger Anthony Rendon this offseason.
Moreno has come to terms with the Angels' failed pursuit of Cole, an Orange County native who agreed to a $324 million, nine-year deal with the Yankees, the most guaranteed money for a pitcher.
"We had a substantial offer on the table, but we were sort of walking in there knowing no matter what we did, we were going to get outbid," Moreno said. "We had a pretty big number out there."