January 29. 2020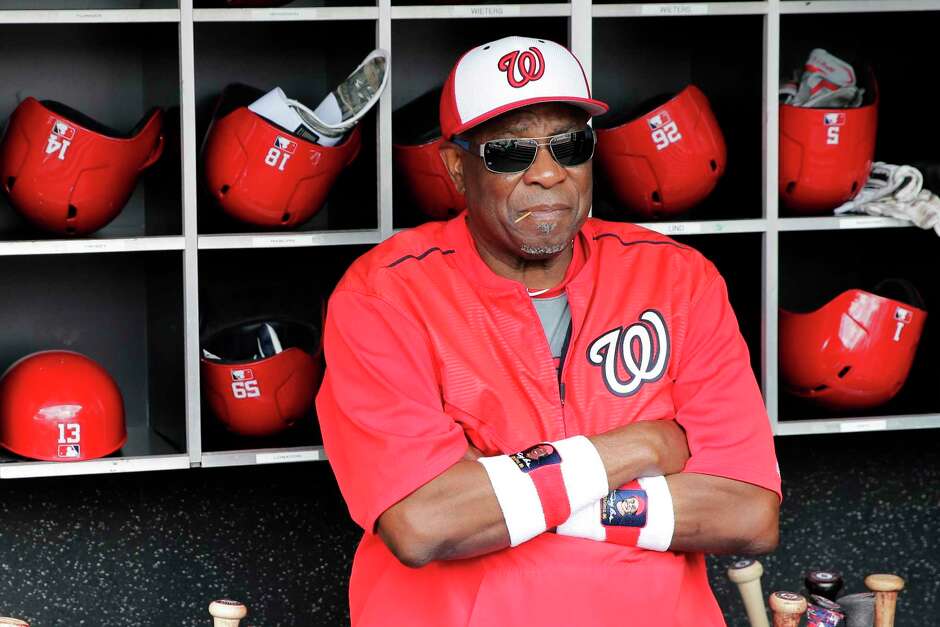 Dusty Baker has been hired as the new manager of the Houston Astros, owner Jim Crane announced Wednesday. The deal is for one year and includes a team option for the 2021 season.
"Throughout his successful career, Dusty has embodied the qualities that we were looking for in a manager," Crane said in a statement. "He's a winner, and more importantly, a strong leader who has earned the respect of not only his players, but of virtually everyone that he has touched in baseball. We're extremely excited to name Dusty as the new leader of our ballclub."
Keeping the clubhouse a positive place has long been a skill of Baker's and that'll come in handy in 2020. He's simply a perfect presence to follow up one of the biggest scandals in the sport's recent history.
Baker, 70, becomes the oldest manager in the major leagues. Having last managed the Washington Nationals in 2017, he ranks 15th in career wins with a 1,863-1,636 record over 22 seasons. He guided the San Francisco Giants to the National League pennant in 2002.
Since 2018, Baker, a three-time NL Manager of the Year, has served as a special adviser to Giants CEO Larry Baer, working in both the baseball and business operations of the club.
His hiring is a stark departure from the youth-oriented recent history of the Astros, who hired AJ Hinch when he was just 41. Baker takes over a team that should be a favorite to contend again after winning 100-plus games in three straight seasons.
The Astros haven't made any changes to Hinch's coaching staff since his dismissal, and Crane said a couple of weeks ago that the new manager could make some changes but the owner expected the bulk of the staff to remain in place.