January 28, 2020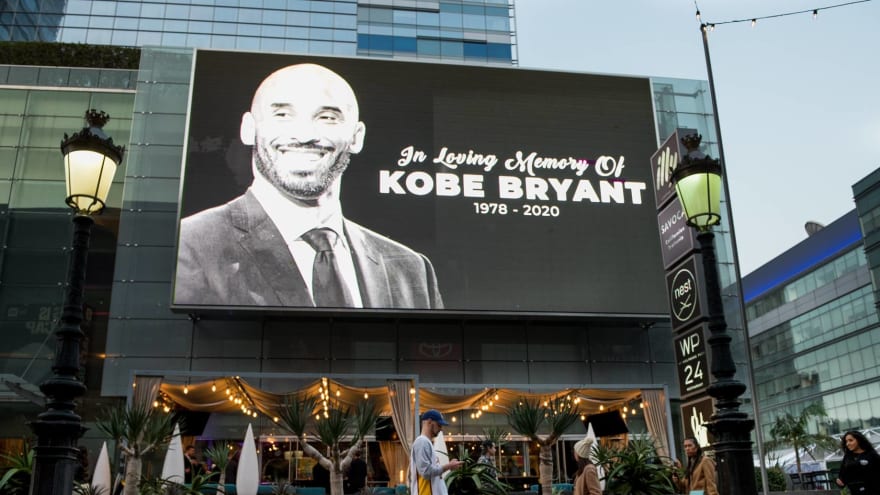 One day after Lakers legend Kobe Bryant tragically passed away at the age of 41 in a helicopter accident in Southern California, the Lakers' game against the Los Angeles Clippers slated for Tuesday night has been postponed.
Bryant is on track for a first-ballot enshrinement into the Naismith Basketball Hall of Fame this year.
Kobe Bryant's daughter Gianna was determined to play for the UConn women's basketball team when she went to college, and the Huskies found a way to honor her.
LeBron James issued his first public statement about Kobe Bryant since the retired Lakers legend's death on Sunday. An emotional statement posted on Instagram, James admitted he was not mentally ready to share his thoughts, but he did his best anyway. James said he was "heartbroken" and "devastated" over the tragic news. James promised to continue Bryant's legacy.
Dallas Mavericks star Luka Doncic honored not only Kobe Bryant, but all nine victims of the helicopter crash that took the life of the NBA legend and his daughter on Sunday.
Doncic showed up to Monday night's game against the Oklahoma City Thunder wearing Kobe's shoes with "RIP" in front of the names of all nine victims.