Sports That Matters
Powered By 
INTERTOPS
Sign-Up | Make a Deposit | Get Bonuses
December 6, 2019
On This Day: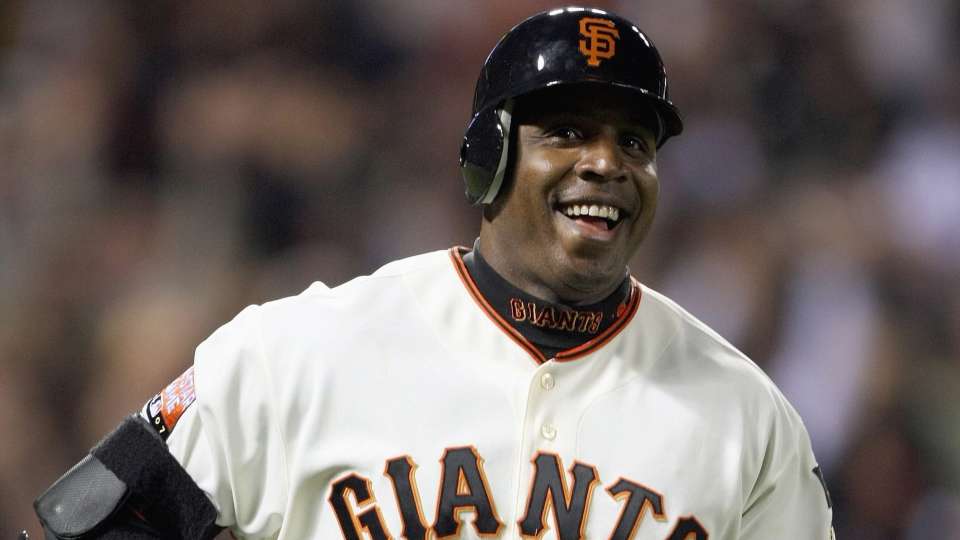 1921 Otto Graham, American NFL Quarterback (Cleveland Browns), born in Waukegan, Illinois (d. 2003)
1925 Record 73,000 pay to watch Chicago Bears beat NY Giants 19-7
1945 Larry Bowa, American 2nd baseman (Phillies), born in Sacramento, California
1960 AL grants American businessman Gene Autry a franchise, LA Angels
1968 Baseball dismisses Commissioner William Eckert after 3 years
1975 41st Heisman Trophy Award: Archie Griffin, Ohio State (RB)
1981 Senior PGA Championship Men's Golf, Turnberry Isle CC: Miller Barber wins his first of 5 Champions Tour major titles by 2 strokes from Arnold Palmer
1982 Robbie Gould, American football player (San Francisco 49ers), born in Jersey Shore, Pennsylvania
1984 Helena Suková snaps Martina Navratilova's 74-match winning streak 1-6, 6-3, 7-5 in the semi finals of the Australian Open in Melbourne; ends Navratilova's hopes of completing the Grand Slam
1986 52nd Heisman Trophy Award: Vinny Testaverde, Miami Fla (QB)
1990 NHL grants conditional membership to Tampa Bay Lightning
1992 San Francisco 49ers wide receiver Jerry Rice catches NFL record 101st touchdown in a 27-3 win over Miami Dolphins at Candlestick Park
1992 San Francisco Giants sign record $43million USD pact with Pirates MLB outfielder Barry Bonds
2003 12th SEC Championship Game: #3 LSU beats #5 Georgia, 34-13
2018 Tennessee Titans running back Derrick Henry explodes for franchise-record 238 yards & 4 touchdowns in 30-9 win v Jacksonville Jaguars in Nashville; 99-yard TD run ties Dallas Cowboys HOF RB Tony Dorsett's longest run in NFL history
What's New:
The PGA Tour's interest in Asia began almost a decade ago. Today, the organization hosts three FedEx Cup events in the lucrative Asian markets of China, Japan, and South Korea.
The NFL Wants to Better Predict Injuries. The league has entered a partnership with Amazon Web Services to learn more about what drives the game's most dangerous plays.
NHL and Disney Streaming launch interactive video tool for mobile app. GameFlow allows users to follow action via visualisation and select highlight cut-ins.
The NHL's new GameFlow tool offers fans an easy and intuitive way to use their smartphones to track offensive momentum during games and engage with associated video.
The PGA Tour's current deals with CBS, NBC and the Comcast-owned Golf Channel expire in 2021, Disney-owned ESPN, Fox Sports and AT&T are all said to be interested in acquiring them.
The debate over Greg Schiano's $32 million contract to return as Rutgers University's football coach spilled into the Statehouse on Thursday. The state Assembly's higher education committee voted 6-3 to approve a bill that would appropriate $250,000 in taxpayer-funded state money to a special care treatment center at the state university's dental school in New Brunswick.
Russia could be hit with a four-year Olympic ban on Monday for flouting anti-doping rules, a punishment local officials have said would be unfair and part of a malicious Western attempt to destroy sport in the country.
Although it seems far more likely that Andre Iguodala will be traded by the Memphis Grizzlies as opposed to getting bought out of his contract, it remains far from certain where he may end up.
Following several months of the NCAA railing against states proposing bills that would allow college athletes to profit off their name, image and likeness, the governing body is welcoming a Senate Working Group looking to to forcefully evolve the organization past its current ideology.