Sports That Matters
Powered By 
INTERTOPS
Sign-Up | Make a Deposit | Get Bonuses
November 27, 2019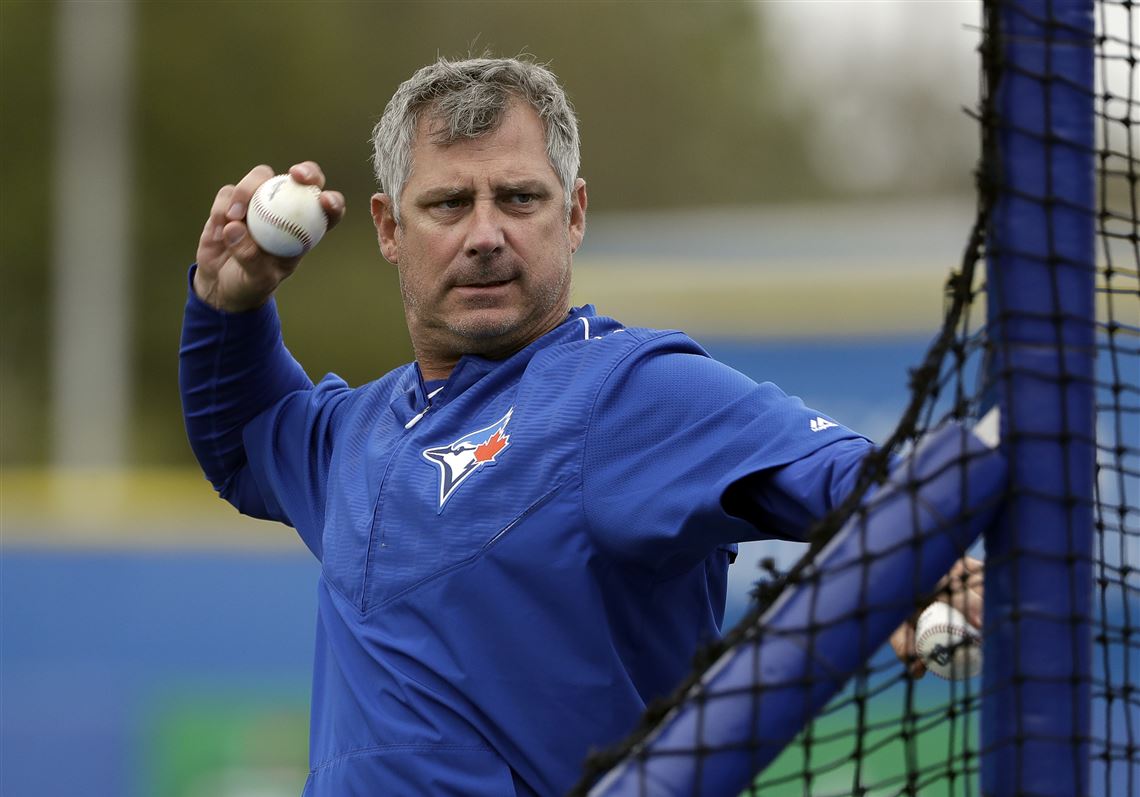 The Pirates' leadership overhaul is complete.
Pittsburgh hired longtime major league coach Derek Shelton as manager on Wednesday, the final piece of a new-look leadership following a last-place finish in the NL Central. Shelton replaces Clint Hurdle, who was fired on the final day of the regular season.
"We are confident Derek will help lead an elite playing and coaching environment at the major league level and be a true partner to all of baseball operations as we challenge each other to get better every day," Pittsburgh general manager Ben Cherington said in a statement. (READ MORE) by The Canadian Press | TSN
The Pittsburgh Pirates completed their leadership makeover Wednesday, hiring Derek Shelton to be their new manager.
Shelton spent the past two seasons as the Minnesota Twins' bench coach. This will be his first major league managerial job.
"I have known Derek for more than 15 years and have great admiration for his passion for the game and players, work ethic, curiosity and desire to learn," Pirates general manager Ben Cherington said in a statement. (READ MORE) by ESPN