Sports That Matters
Powered By 
INTERTOPS
Sign-Up | Make a Deposit | Get Bonuses
November 13, 2019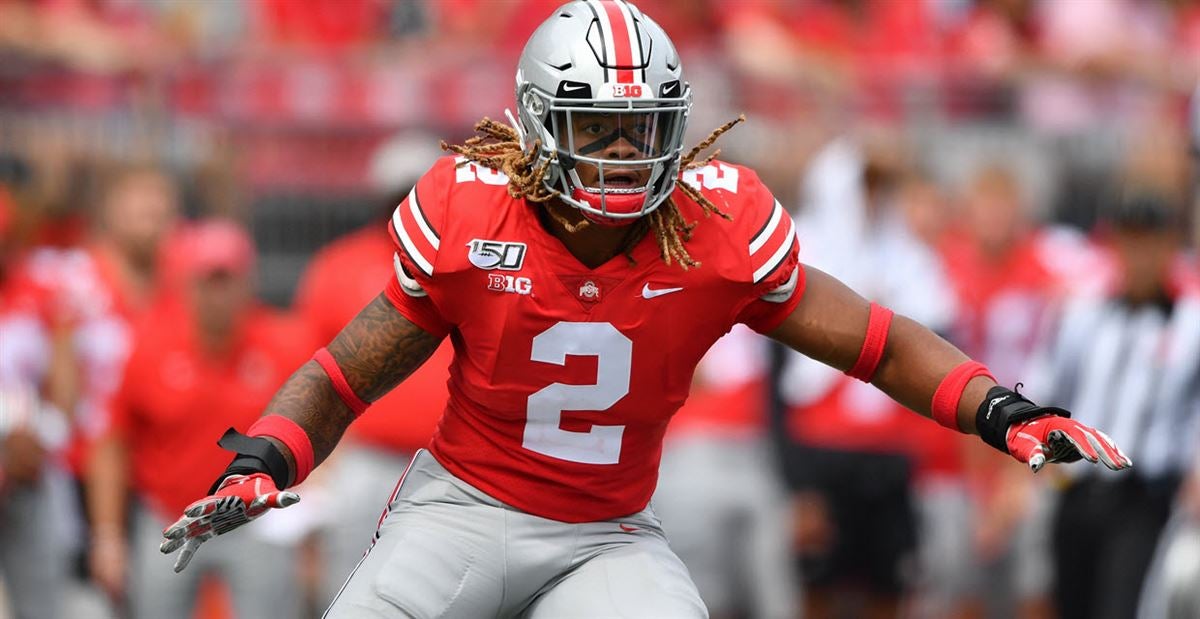 The good news for the Ohio State Buckeyes is that Rutgers is next on its schedule. The better news is that Chase Young's return will come shortly thereafter.
No. 2 Ohio State (9-0) announced Wednesday that its star defensive end and Heisman Trophy candidate will sit out when the Buckeyes travel to play the Scarlet Knights on Saturday, but he will return for the final two games of the regular season against Penn State and Michigan. (READ MORE) by Chris Bumbaca | USA Today
Nothing better illustrates how draconian and out-of-touch the NCAA is than its suspension of Ohio State's star defensive end Chase Young. Young, a Heisman Trophy contender who leads the country in sacks, could be suspended for up to four games, which means he'd miss all three of Ohio State's remaining regular season games after already missing OSU's game against Maryland last weekend.
What did Young do? He borrowed money from a family friend to fly his girlfriend to the Rose Bowl back in January, then paid the loan back over the summer. In other words, the NCAA is punishing Young for being poor. As far as the NCAA is concerned, it would be perfectly fine for the middle-class parents of a football player to buy a plane ticket for their son's girlfriend, but because Young and his family apparently didn't have the means to do that, he gets suspended. (READ MORE) by John Daniel Davidson | The Federalist