Sports That Matters
Powered By 
INTERTOPS
Sign-Up | Make a Deposit | Get Bonuses
November 13, 2019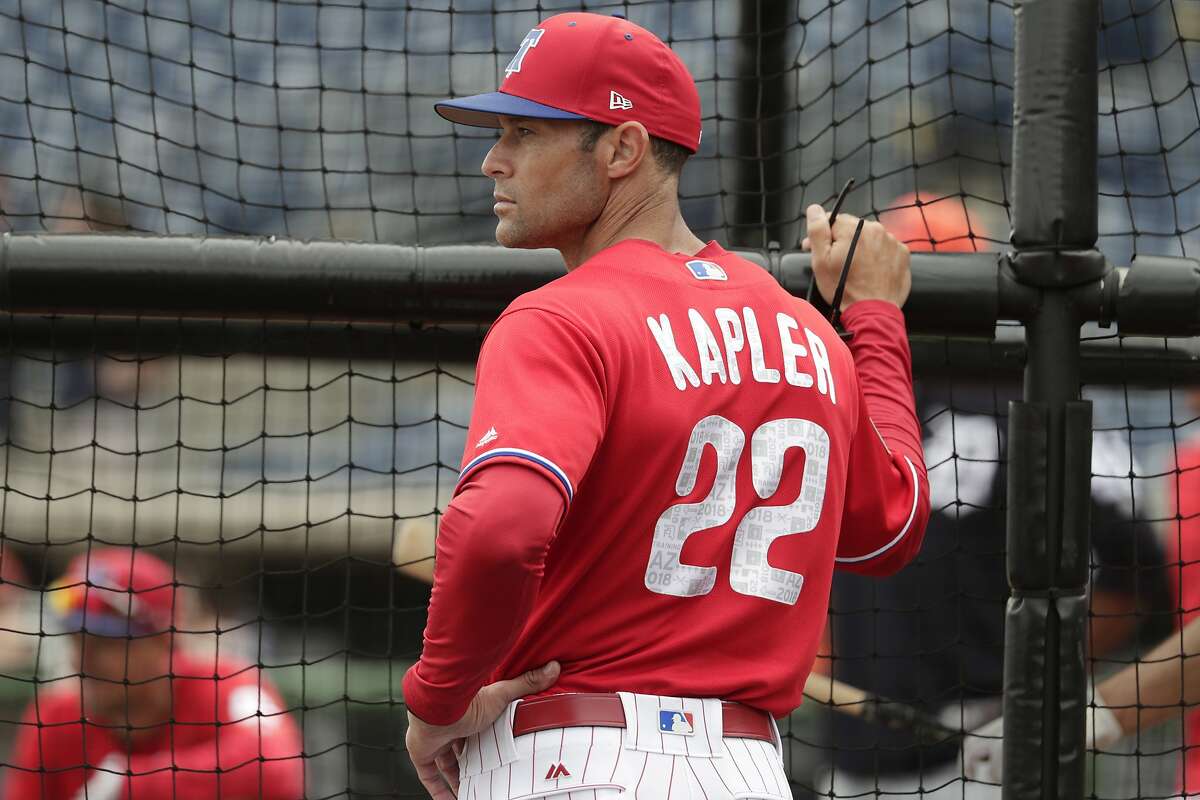 Gabe Kapler might need years to match the popularity of his predecessors with the San Francisco Giants.
Farhan Zaidi believes he will get there eventually.
Kapler has been hired as San Francisco's manager a month after being fired from the same job by the Philadelphia Phillies. Kapler received a three-year contract to replace Bruce Bochy, a beloved figure who retired at the end of the season following 13 years and three championships with San Francisco. (READ MORE) by JANIE MCCAULEY | AP
The Giants are replacing a legend with a lightning rod.
In a move that comforted baseball boss Farhan Zaidi but unsettled many fans, the Giants hired Gabe Kapler on Tuesday night as the successor to Bruce Bochy, who had retired after 13 seasons and three World Series championships.
Kapler, who's getting a three-year deal, will be introduced at an Oracle Park news conference at noon Wednesday.
"I'm just really looking forward to our fan base and people in this organization getting to know Gabe the way I know him," Zaidi said in an evening conference call. "As they do, I'm very confident it'll be a strong, positive and lasting relationship." (READ MORE) by John Shea and Henry Schulman | San Francisco Chronicle
The San Francisco Giants have hired Gabe Kapler. You might not like the hiring, but for better or for worse, that's not how these things work. Kapler is the Giants manager, regardless of anyone's thoughts, feelings, or concerns.
But there are concerns; there are lots of concerns. Mainly concerns regarding two controversies Kapler is, at various levels, involved in: an alleged assault that Kapler was informed about and did not report, and an FBI investigation into reprehensible treatment from MLB teams towards international prospects. And the Giants have an obligation to their clientele — which is to say their fanbase — to address those concerns. (READ MORE) by Brady Klopfer | McCovey Chronicles