Sports That Matters
Powered By 
INTERTOPS
Sign-Up | Make a Deposit | Get Bonuses
November 4, 2019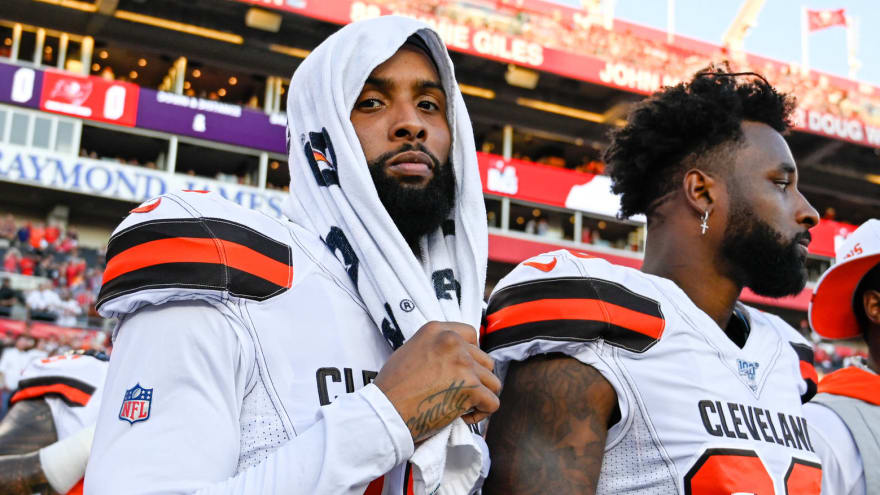 The NFL told Odell Beckham and Jarvis Landry to change their shoes at halftime or they won't be allowed to play.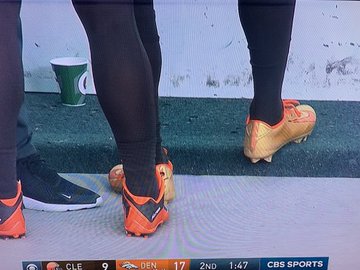 Odell Beckham Jr. and Jarvis Landry wore cleats during the first half of Sunday's game against the Denver Broncos that were a violation of the NFL's uniform policy, and the two receivers were told to change the footwear at halftime.
They apparently would not have been permitted to play in the second half, if they didn't change the cleats would not be permitted to play in the second half.
The NFL allows players to wear custom footwear during the week that is designated the "My Cause My Cleats" movement, which is meant to help players raise money for charities of their choice. Players must otherwise stick to the uniform policy or be subject to fines and/or in this case being forced to sit.