Sports That Matters
Powered By 
INTERTOPS
Sign-Up | Make a Deposit | Get Bonuses
October 25, 2019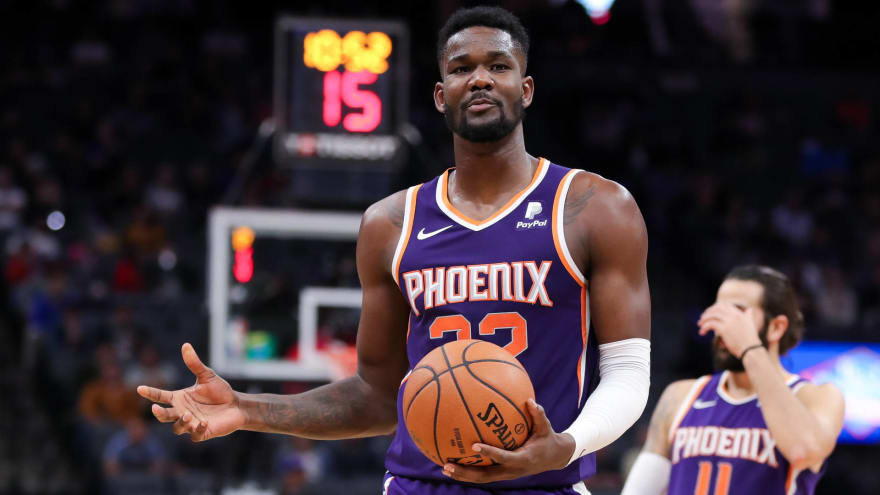 Deandre Ayton is facing a significant suspension for a violation of the league's anti-drug policy. Ayton tested positive for a diuretic and is facing a 25-game suspension.
Ayton was the No. 1 overall pick in the 2018 NBA Draft. . The 21-year-old out of Arizona averaged 16.3 points and 10.3 rebounds per game last season.
Diuretics are substances that increase urination, which many anti-drug agencies believe are masking agents used to flush out performance-enhancing substances.
Ayton apologized for the positive test and said it was an "unintentional mistake" from something he put in his body.
Ayton and the NBA Players Association are reportedly planning to fight the suspension in arbitration. Ayton underwent follow-up testing, which showed no traces of other banned substances.