Sports That Matters
Powered By 
INTERTOPS
Sign-Up | Make a Deposit | Get Bonuses
October 25, 2019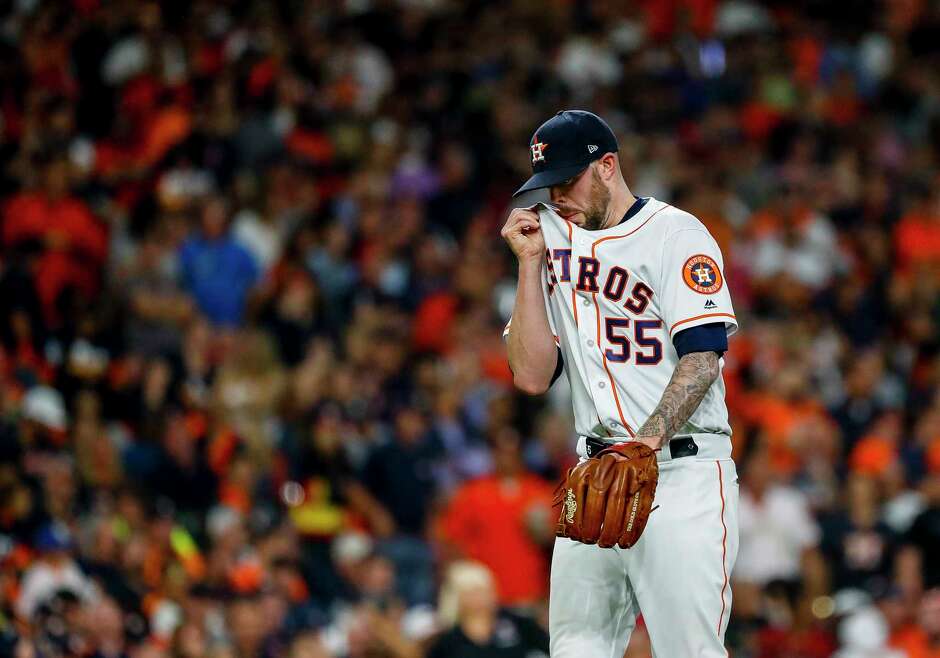 It's not unprecedented, but it's quite an uphill challenge that faces the Astros.
With their 12-3 loss to the Washington Nationals on Wednesday night in Game 2 of the World Series at Minute Maid Park, the Astros fell into a 2-0 hole.
In the seven previous best-of-7 series they've played, the Astros have trailed 2-0 only once. In 2004, they lost the first two games of the National League Championship Series in St. Louis but came back home and won three straight before losing Games 6 and 7 at Busch Stadium. (READ MORE) by Greg Rajan  | Houston Chronicle
Who expected this — the 107-win, top-seeded Astros, down two games to none in the World Series to the Nationals after losing twice at home with aces Gerrit Cole and Justin Verlander on the mound?
But here we are. The favorites are now the underdog. The Astros have to go on the road for three games in Washington and try to force the Series back to Houston.
World Series presented by YouTube TV, Game 3: Tonight, 8 p.m. ET/7 p.m. CT on FOX (READ MORE) by David Adler | MLB.com
In a hellacious seven-minute press conference with Rob Manfred, it became abundantly clear how many battles MLB is facing while the World Series trudges on. (READ MORE) by EMMA BACCELLIERI | Sports Illustrated