Sports That Matters
Powered By 
INTERTOPS
Sign-Up | Make a Deposit | Get Bonuses
October 20, 2019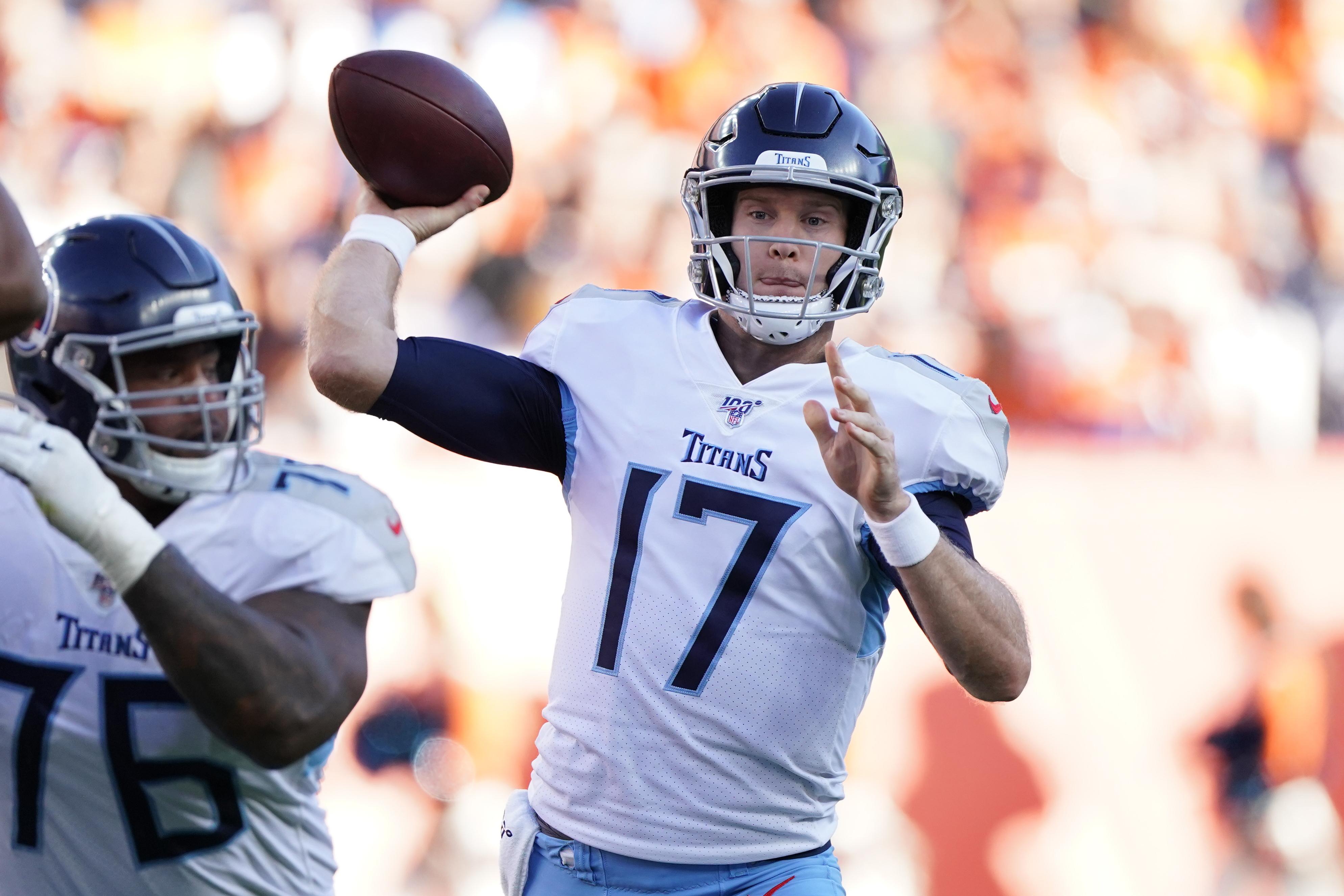 When Ryan Tannehill found receiver Tajae Sharpe in the back of the end zone, giving the Titans a rare fourth-quarter lead, Marcus Mariota stood alone near the 50-yard line, raised both arms and applauded.
This quarterback switch, one that seemed desperate in Denver and experimental this past week, now looks to be for keeps.
Tannehill aced his audition Sunday, leading the Titans to a much-needed 23-20 victory over the visiting Los Angeles Chargers that wasn't decided until a wild final few seconds, during which this team finally caught a big break. (READ MORE) by Gentry Estes | Nashville Tennessean
An already flustering season for the Chargers reached a new low Sunday when they lost by inches and seconds to Tennessee, 23-20.
The game was decided when Melvin Gordon fumbled into the end zone when trying to score from inside the one-yard line in the final 10 seconds.
The Chargers had nearly scored twice before that play, but both instances were ruled non-touchdowns by replay review.
The loss, the fifth in six games for the Chargers, dropped them to 2-5. (READ MORE) by Jeff Miller | The San Diego Union-Tribune