Sports That Matters
Powered By 
INTERTOPS
Sign-Up | Make a Deposit | Get Bonuses
October 12, 2019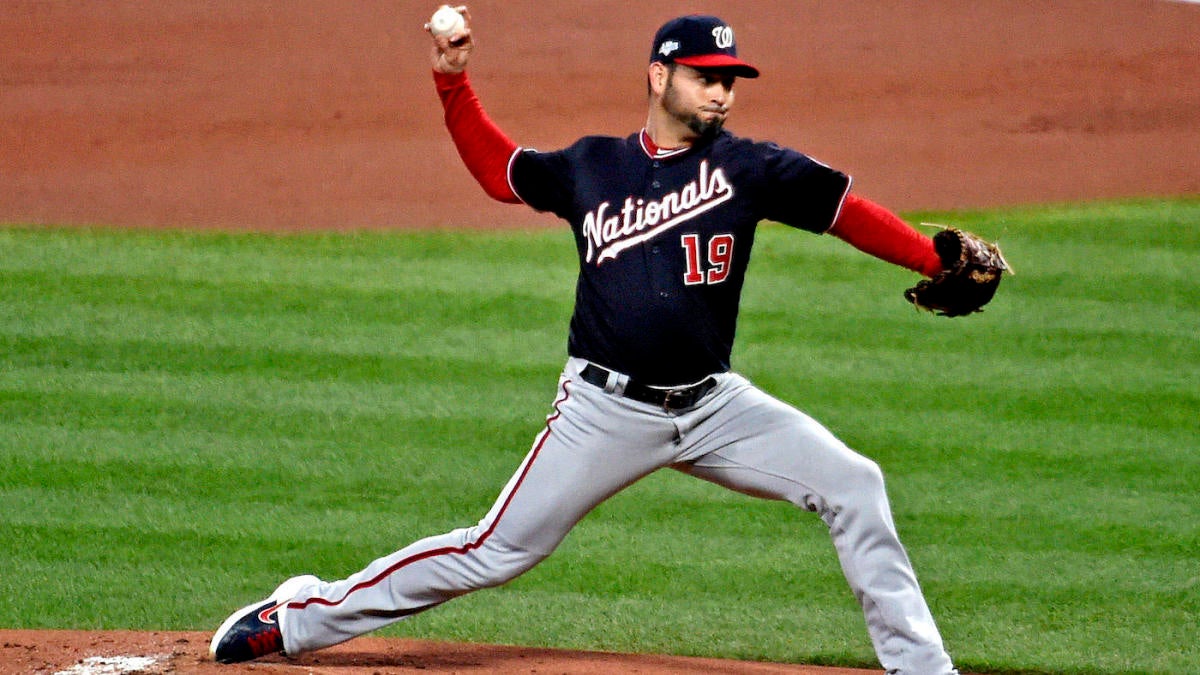 In the Cardinals' clubhouse late Friday, as a handful of hitters who produced one hit all night tugged on hoodies and jackets and braced for another kind of cold snap, Matt Carpenter leaned over to Paul Goldschmidt with a question. He wanted to know, roughly, how many pitches over the plate he saw from Washington starter Anibal Sanchez.
Maybe one, Goldschmidt said, shaking his head.
Carpenter nodded. (READ MORE) by Derrick Goold | St. Louis Post-Dispatch
Nationals right-hander Anibal Sanchez in Game 1 of the NLCS against the Cardinals took a no-hitter into the eighth inning. Sanchez, staked to a 2-0 lead that would hold up, finally allowed a hit with two outs in the eighth when pinch-hitter Jose Martinez's humpback liner landed in front of center fielder Michael A. Taylor.
Sanchez managed to make it through the heart of the St. Louis order in the seventh, and that test came after a long top of the inning, in which seven Nationals hitters came to the plate around a pair of mid-inning pitching changes by the Cardinals. Veteran first baseman Ryan Zimmerman extended Sanchez's bid with a diving snare of Tommy Edman's full-count liner to lead off the eighth. Two batters later, however, Martinez notched his single. (READ MORE) by  Dayn Perry | CBS Sports