Sports That Matters
Powered By 
INTERTOPS
Sign-Up | Make a Deposit | Get Bonuses
October 11, 2019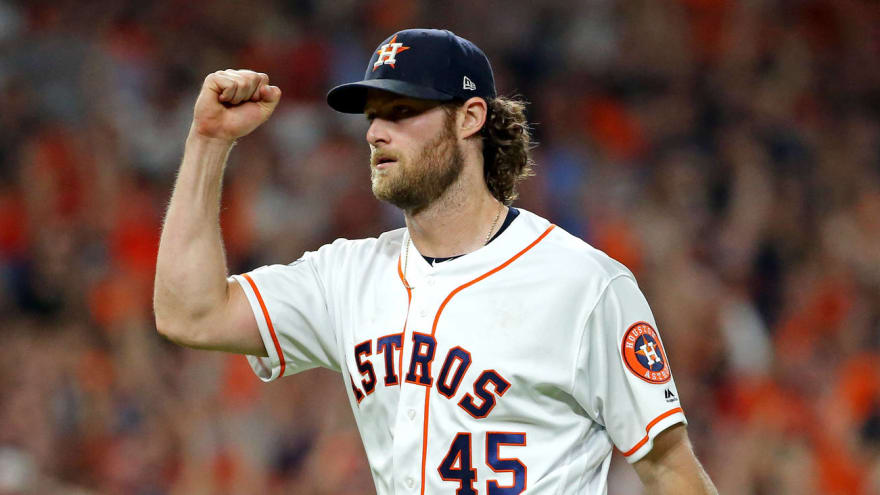 The New York Yankees will be well rested when they take on the Houston Astros in Game 1 of the ALCS on Saturday after sweeping the Minnesota Twins in the first round.
For Houston, it's a bit different of a situation. The Astros thought they were going to dispose of the Rays in short order after winning the first two games of the ALDS. That series ended up going the full five before Houston pulled it off on Thursday.
Here's a look at 10 burning questions for a league championship series that's been months in the making. (READ MORE) by Vincent Frank | Sportsnaut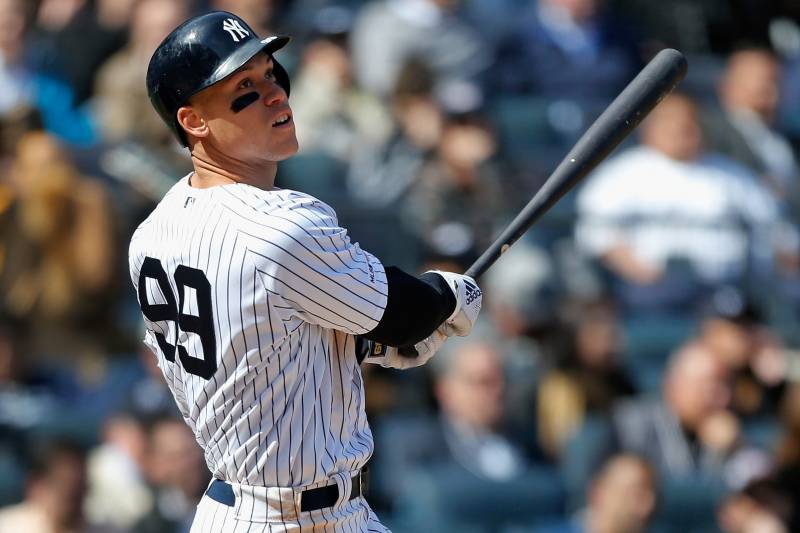 The Yankees and Astros have been on this heavyweight collision course for months, establishing early they were the class of the American League. Now — as anticipated — they will play for its title.
The Astros are the first team to advance to three straight League Championship Series since the 2011-13 Tigers. Those Detroit teams never finished it off by winning a title. (READ MORE) by Joel Sherman | NY Post
MLB's 2019 postseason has had more than its share of surprises, from Washington's amazing comebacks — and the Dodgers' meltdowns — to St. Louis's 10-run first inning in a do-or-die game against Atlanta. Even the Tampa Bay Rays extended their plucky season by pushing the Houston Astros to the brink of elimination, before losing Game 5. All that chaos has left the National League in particular with a championship-series matchup (Cardinals-Nationals) that was tough to see coming just a week and a half ago. (READ MORE) by Neil Paine | FiveThirtyEight