Sports That Matters
Powered By 
INTERTOPS
Sign-Up | Make a Deposit | Get Bonuses
October 9, 2019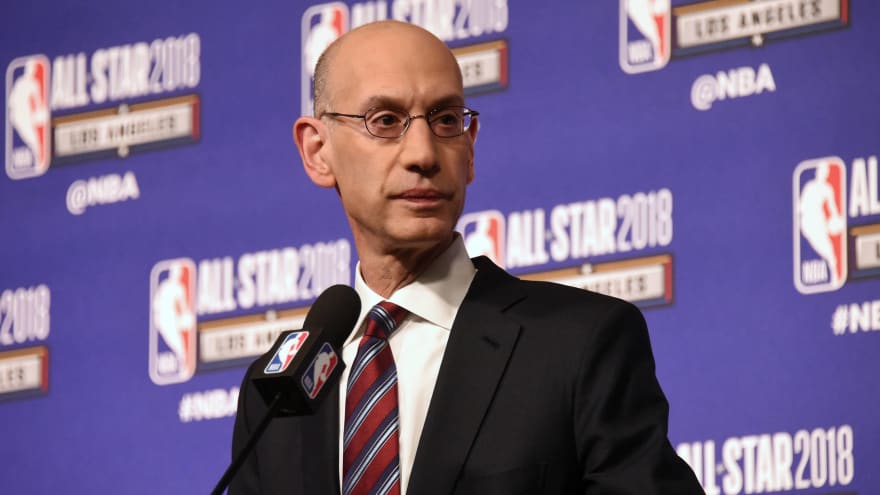 Daryl Morey days after he deleted his now-infamous tweet expressing support for protestors in Hong Kong, the NBA and its partners in China don't appear to be moving any closer to resolving the controversy it created.
Early on Tuesday morning, NBA commissioner Adam Silver followed up on the brief statement issued by the league on Sunday by publishing a new, lengthier statement which sought to clarify the NBA's stance on the situation. In the statement, which can be read in full right here, Silver offered the following thoughts:
"Over the last three decades, the NBA has developed a great affinity for the people of China. We have seen how basketball can be an important form of people-to-people exchange that deepens ties between the United States and China.
"At the same time, we recognize that our two countries have different political systems and beliefs. And like many global brands, we bring our business to places with different political systems around the world.
"But for those who question our motivation, this is about far more than growing our business.
"Values of equality, respect and freedom of expression have long defined the NBA — and will continue to do so. As an American-based basketball league operating globally, among our greatest contributions are these values of the game.
"… It is inevitable that people around the world — including from America and China — will have different viewpoints over different issues. It is not the role of the NBA to adjudicate those differences.
"However, the NBA will not put itself in a position of regulating what players, employees and team owners say or will not say on these issues. We simply could not operate that way."