Sports That Matters
Powered By 
INTERTOPS
Sign-Up | Make a Deposit | Get Bonuses
October 6, 2019
The plan all along, once the Broncos finally won a game, was for general manager John Elway to present coach Vic Fangio with the game ball in the locker room.
And Elway was finally able to carry it out moments after the Broncos' 20-13 win over the Los Angeles Chargers on Sunday. Except, true to his form, Fangio passed on the credit literally and verbally.
Literally. Fangio doesn't need a game ball. (READ MORE) by RYAN O'HALLORAN | The Denver Post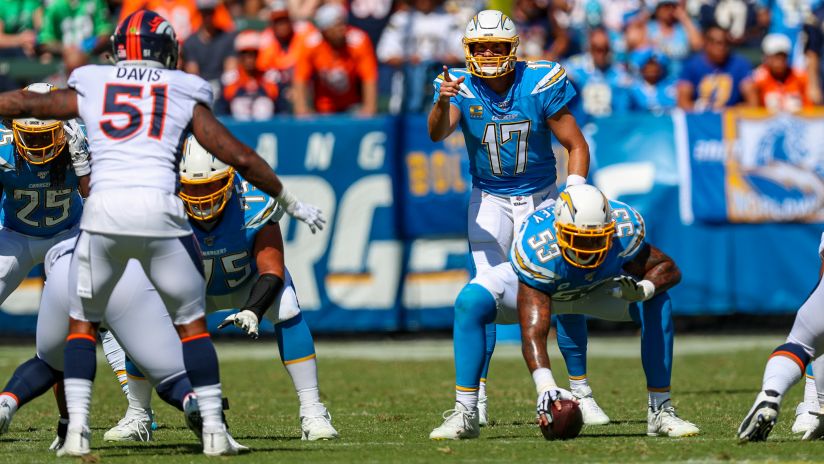 The Los Angeles Chargers' comeback attempt against the Denver Broncos fell short, as L.A. lost, 20-13, in its first divisional game of the season. The Bolts scored 10 unanswered points to come within a touchdown, but it wasn't enough to overcome the Broncos' early 17-point advantage.
On their first drive of the game, the Broncos took a 7-0 lead after a 4-yard touchdown run by running back Phillip Lindsay and an extra point by Brandon McManus. Lindsay rushed for 114 yards on 15 carries in the game, also recording 33 yards receiving. The opening drive totaled 75 yards on seven plays and took just 3:54 to complete. (READ MORE) by Joshua Fischman | Chargers.com
DENVER BRONCOS-LA CHARGERS HIGHLIGHTS