Sports That Matters
Powered By 
INTERTOPS
Sign-Up | Make a Deposit | Get Bonuses
October 5, 2019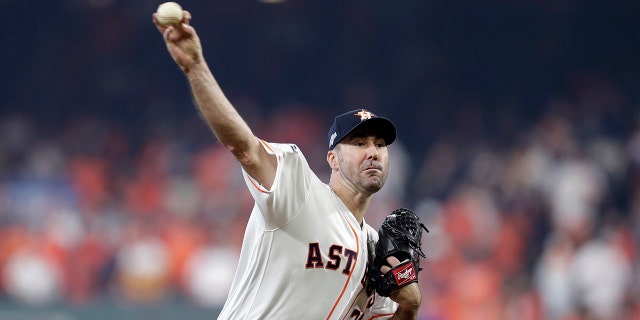 The Houston Astros, who won a franchise-record 107 games for the best record in the majors, began their quest for a second World Series title in three years against a Tampa Bay Rays team that downed Oakland 5-1 in the wild-card game this week.
The Astros ace Justin Verlander threw seven innings of one-hit, shutout baseball against the Rays in Game 1 of the American League Division Series to tie Hall of Famer Tom Glavine for third on the all-time postseason victories list at 14. Only Andy Pettitte (19) and John Smoltz (15) have more.
Houston's timely extra-base hits engineered their 6-2 win.
"It was part of our strategy today," Astros manager A.J. Hinch said after Friday's win. "We felt like if we could put some pressure on them in some opportune times, we were going to be able to manufacture some runs too. This is not a pitching staff that you're just going to ambush and get away with it."