Sports That Matters
Powered By 
INTERTOPS
Sign-Up | Make a Deposit | Get Bonuses
September 26, 2019 With the NFL's collective bargaining agreement (CBA) set to expire in 2020, the league and its players association are striving to agree upon a new labor deal in the near future.
Originally, these discussions were being used to absurdly inquire about expanding the regular season from 16 to 18 games. The proposal featured a component in which players would only be allowed to play in 16 of those games. To nobody's surprise, the NFLPA swiftly rejected the idea. (READ MORE) by Jerry Trotta | 12UP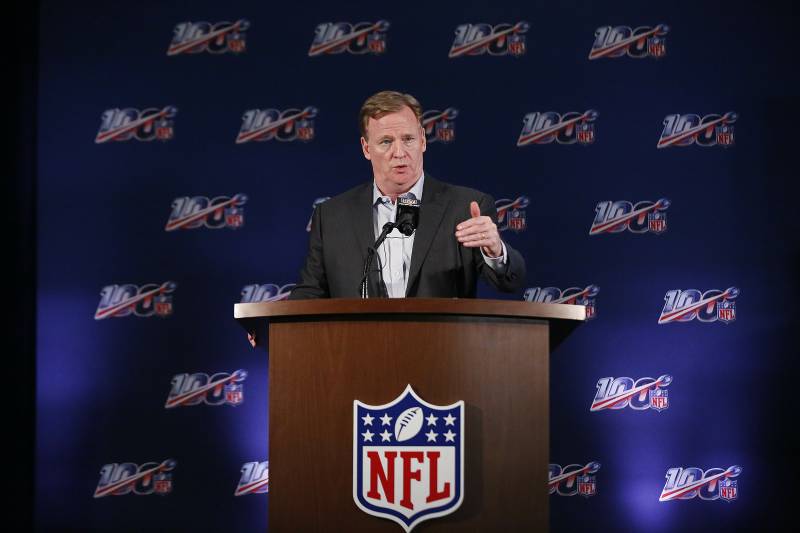 The NFL has reportedly dropped its effort to add two regular-season games to the current 16-game schedule and will now push for a 17-game campaign in the new collective bargaining agreement.
Daniel Kaplan of The Athletic reported Thursday that a source said of the change, "Not enough owners' support [for] 18 and players would not go for it either."
A 17-game schedule would still include a reduction in the length of the preseason by one or two weeks. (READ MORE) by Tim Daniels | B/R