Sports That Matters
Powered By 
INTERTOPS
Sign-Up | Make a Deposit | Get Bonuses
September 22, 2019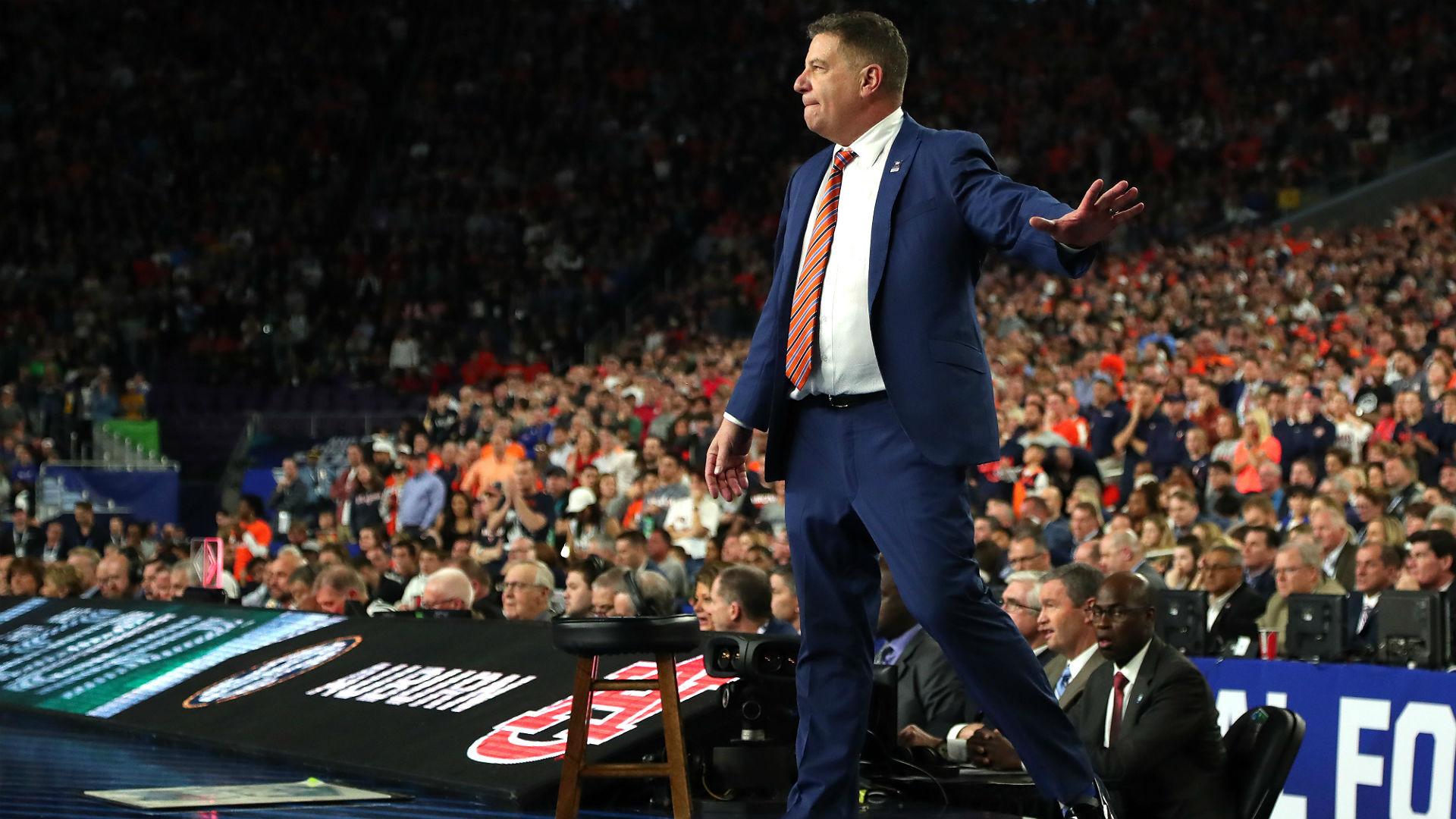 Pearl will be in his sixth-year while making an annually base salary of $250,000. Pearl will also earn $1,775,000 annually in endorsement rights and appearance fees.
That amount will increase $62,500 each year he's with the team meaning he will make more than $20 million if he stays all five years. His new contract came right after he led Auburn to its first Final 4 in school history.
It comes in the wake of the program having been involved in the federal pay-for-play case that included former Tigers assistant Chuck Person, who pleaded guilty to accepting some $90,000 in bribes.
It remains unclear if Auburn will face sanctions from the NCAA based on Person's actions.