Sports That Matters
Powered By 
INTERTOPS
Sign-Up | Make a Deposit | Get Bonuses
September 18, 2019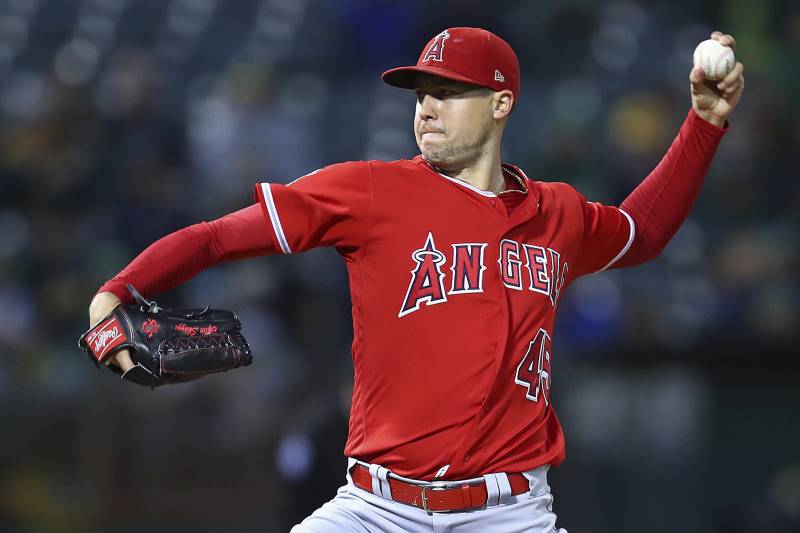 The Drug Enforcement Agency is investigating how Los Angeles Angels pitcher Tyler Skaggs may have obtained fentanyl, which was one of the narcotics present in the pitcher's system at the time of his death.
Skaggs was found unresponsive in his hotel room in Southlake, Texas, on July 1, hours before the Angels were to begin a series against the Texas Rangers. An autopsy revealed the 27-year-old left-hander had fentanyl, oxycodone and ethanol in his system when he choked on his own vomit and died.
Angels general manager Billy Eppler said the team was cooperating with authorities as part of the investigation.
Fentanyl is an opioid that has been involved in the deaths of celebrities like Prince, Tom Petty, Lil Peep, and Mac Miller. The substance is said to be 100 times stronger than morphine. Deaths due to fentanyl overdoses have spiked in the U.S. in recent years.
Skaggs' family released a statement in August saying the Southlake Police Department was looking into an unnamed member of the Angels organization as it investigated his death.
"We were shocked to learn that it may involve an employee of the Los Angeles Angels," they said. "We will not rest until we learn the truth about how Tyler came into possession of these narcotics, including who supplied them. To that end, we have hired attorney Rusty Hardin to assist us."