Sports That Matters
Powered By 
INTERTOPS
Sign-Up | Make a Deposit | Get Bonuses
September 16, 2019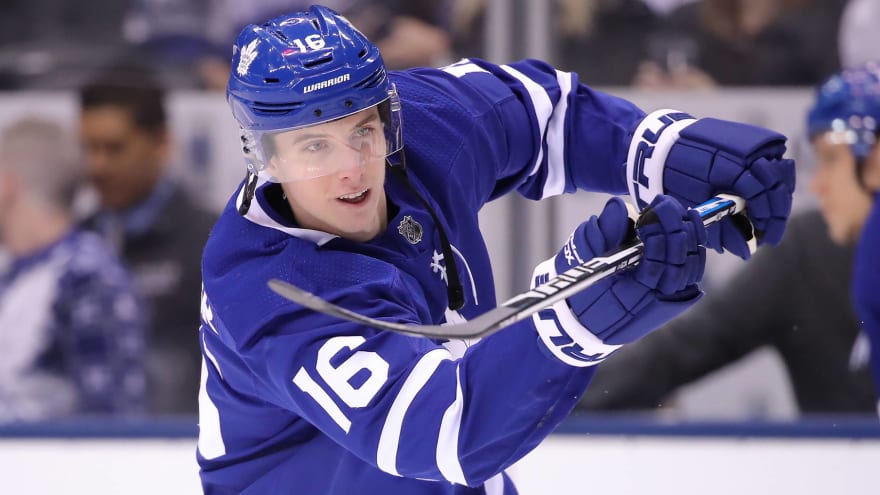 Finally, Mitch Marner has signed a new deal with the Toronto Maple Leafs. Marner's deal is for six-years at $10.893M.
The 22-year-old is the third-highest paid member of the Leafs via the cap, behind centers Auston Matthews at $11.634 million and John Tavares at $11 million. Marner's cap hit is the seventh-highest in the NHL among all players, and is second only to New York Rangers free agent signee Artemi Panarin at $11,642,857 among wingers.
Marner is coming off a career season across the board after posting 26 goals and 68 assists; his 94 points ranked 11th in the league, fifth among wingers, and he led the team in scoring. In three seasons, he has 67 goals and 157 assists, and his 224 points ranked him 22nd overall in that span.
The Maple Leafs now have over $40M tied up in four forwards between Marner, Matthews, John Tavares and William Nylander.