Sports That Matters
Powered By 
INTERTOPS
Sign-Up | Make a Deposit | Get Bonuses
September 15, 2019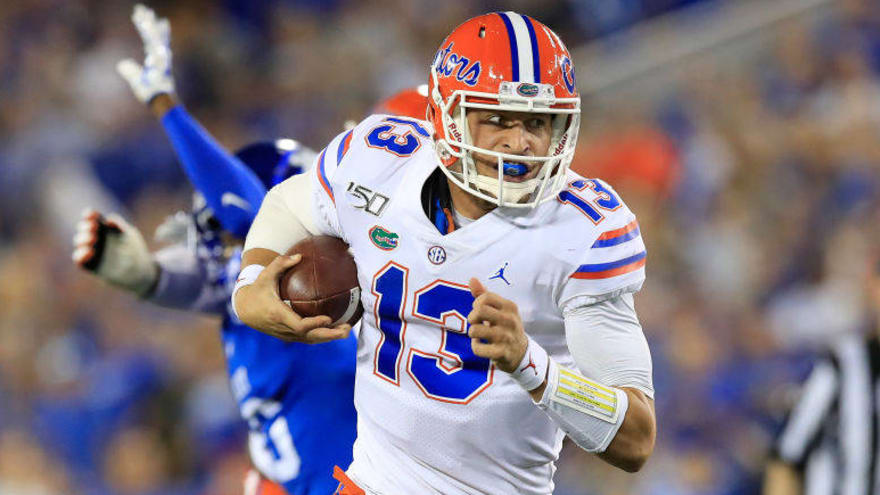 Florida Gators quarterback Feleipe Franks is likely to miss the rest of the season after dislocating his right ankle during Saturday night's 29-21 win on the road at Kentucky.
On a night when seemingly everything went wrong for Florida, things got even worse for the Gators after quarterback Feleipe Franks went down with a nasty leg injury.
Late in the third quarter with the Gators desperately needing a big play on fourth down, Franks rolled out of the pocket to try to gain some necessary yardage. He was brought down from behind and bent back awkwardly with his legs underneath him.
Florida will now be asking where Franks' backup, Kyle Trask, can lead this team. Trask provided a promising first answer: He led three second-half touchdown drives as the No. 9 Gators came back to beat the Wildcats 29-21.
Trask, also a junior, had battled with Franks for the starting job each of the last two seasons. After finishing 9 of 13 for 126 yards, he is tasked with keeping the Gators (3-0, 1-0 SEC) in the College Football Playoff hunt.