Sports That Matters
Powered By 
INTERTOPS
Sign-Up | Make a Deposit | Get Bonuses
September 12, 2019
Matt Olson hit a two-run homer to back a solid start by Homer Bailey and the Oakland Athletics beat the Houston Astros 3-2 Thursday night to take over the AL wild-card lead. The A's moved a half-game ahead of Tampa Bay atop the AL wild-card standings. Cleveland is one game behind Oakland.
Oakland shook off a 15-0 loss in the opener of this four-game series to win three in a row, beating Cy Young Award front-runner Justin Verlander in the finale.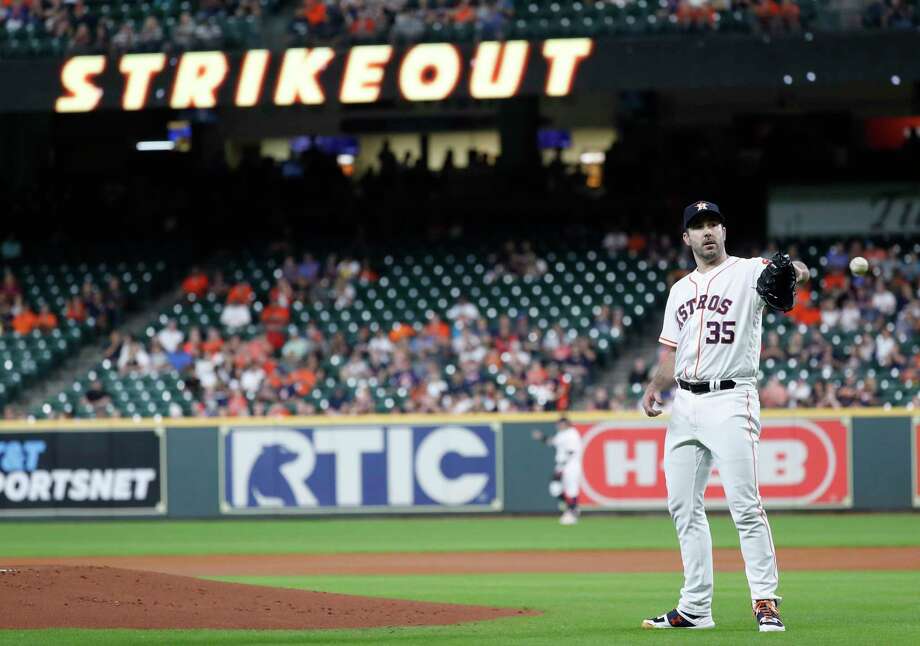 In a matchup that featured starting pitchers with career multiple no-hitters, it was Homer Bailey and A's prevailing Thursday night at Minute Maid Park over Justin Verlander and the Astros.
Bailey (13-8), the righthander from La Grange who threw two no-hitters within 10 months in 2012-13, held the Astros to three hits and a run in 5 1-3 innings, and Oakland took its third win in four games, 3-2.
Oakland's series win, only the second achieved against an Astros opponent at home this season, decreased the Astros' lead in the American League West to 7.5 games but, perhaps more crucially, dropped Houston two games behind the Yankees for the best record in the American League. (READ MORE) by  David Barron | Houston Chronicle
The A's beat the Astros, 3-2, on Thursday night to take a 3-1 series win at Minute Maid Park. The A's are 6-2 in their last eight games against the Astros. Liam Hendriks got his 21st save, stranding the tying run on third in the ninth.
Justin Verlander is a problem for everyone — a probable Cy Young candidate, after all — and the A's are no exception. Only Khris Davis and Mark Canha have found overall, relative success against the Astros' powerful right-hander. (READ MORE) by SHAYNA RUBIN | The Mercury News