Sports That Matters
Powered By 
INTERTOPS
Sign-Up | Make a Deposit | Get Bonuses
September 12, 2019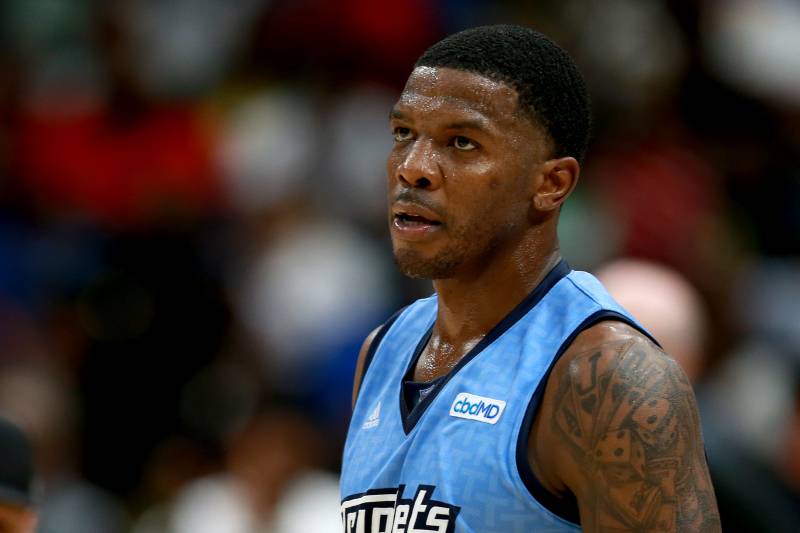 The Detroit Pistons and veteran swingman Joe Johnson have agreed to terms on a deal. The deal is worth $2.6 million and has $220,000 in guaranteed money.
Johnson, 38, was out of the NBA last season. He has averaged 16 points per game in 17 seasons in the NBA. He last played for the Houston Rockets in 2017-18, falling out of the rotation as his borderline Hall of Fame career seemed to end.
He recently was named the MVP of the Big3 and led his team, the Triplets, to the league championship.
"No question," Ice Cube told Frank Isola of The Athletic. "If that's the goal of some players, great. Our main goal is to establish three-on-three as a viable professional sport. If some of our players make it back that does a lot for the credibility of the league. We'll do anything to help our players reach their goals."
"We've done everything to push the credibility of the league. We have Hall of Fame coaches. The Olympics will make people who are still skeptical take the league more serious. Five, six years into this, people will just roll with it. We know we're ahead of the curve."
In his most recent NBA action, Johnson averaged 6.8 points on 40.6% shooting in 55 games for the Utah Jazz and Houston Rockets in 2017-18. In the 2018 playoffs, he saw his playing time cut to 6.8 minutes per game as the Rockets advanced to Game 7 of the Western Conference finals before falling to the Golden State Warriors.