Sports That Matters
Powered By 
INTERTOPS
Sign-Up | Make a Deposit | Get Bonuse
September 10, 2019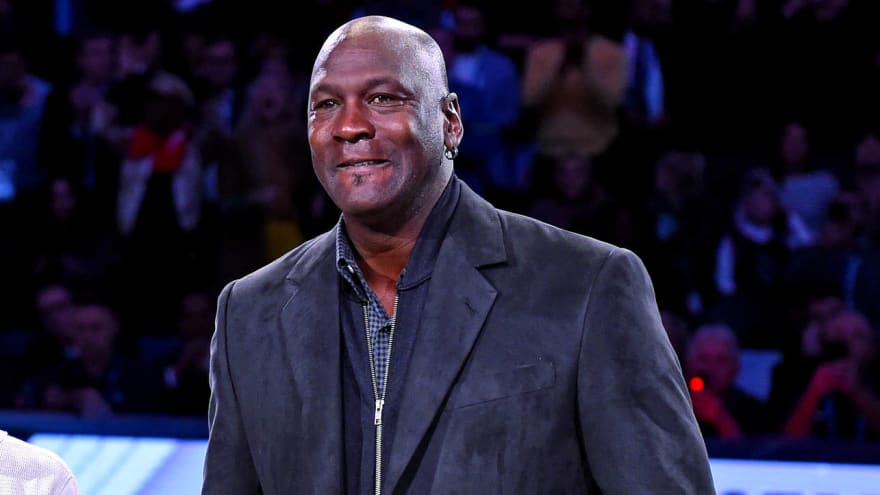 Charlotte Hornets owner and NBA icon Michael Jordan has donated $1 million to Bahamian relief efforts in the wake of Hurricane Dorian that hammered the region last week, leaving some areas completely decimated and inhospitable.
Jordan's assistant released a statement, "I am devastated to see the destruction that Hurricane Dorian has brought to the Bahamas, where I own property and visit frequently," Jordan's statement reads. "My heart goes out to everyone who is suffering and to those who have lost loved ones. As the recovery and relief efforts continue, I will be tracking the situation closely and working to identify non-profit agencies where the funds will have the most impact. The Bahamian people are strong and resilient and I hope that my donation will be of help as they work to recover from this catastrophic storm."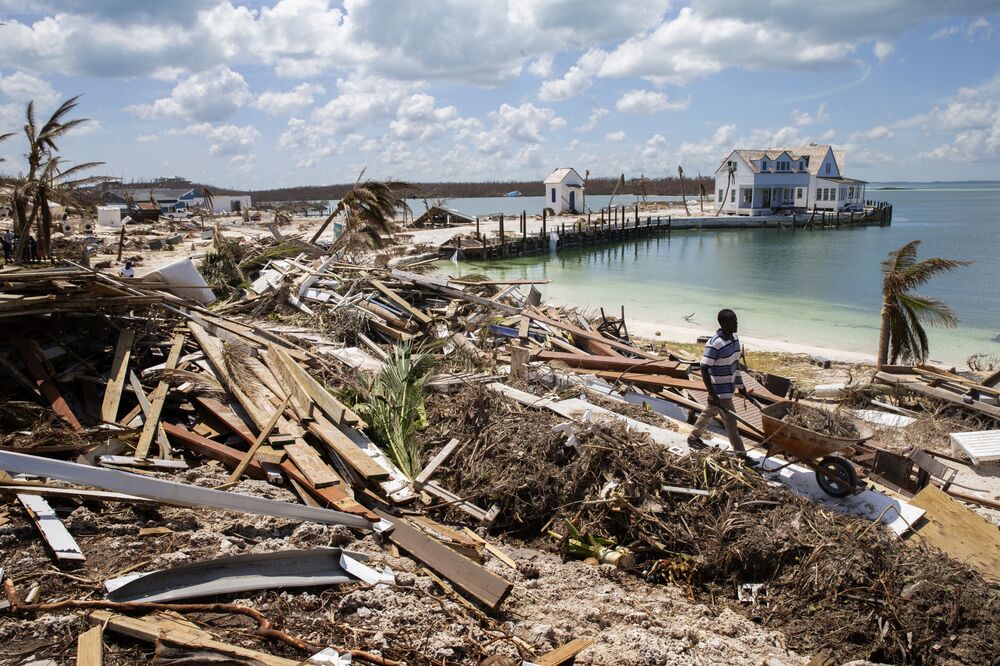 The Category 5 hurricane obliterated or gravely damaged buildings across those two northern Bahamian islands.
The spokesman for the Bahamas' emergency management agency says that 2,043 people displaced by Hurricane Dorian are in shelters on the country's most populous island, New Providence. Many others are staying with friends or relatives.
In September 2018, Jordan donated $2 million to assist in relief efforts after Hurricane Florence tore through his home state of North Carolina.