Sports That Matters
Powered By 
INTERTOPS
Sign-Up | Make a Deposit | Get Bonuses
September 9, 2019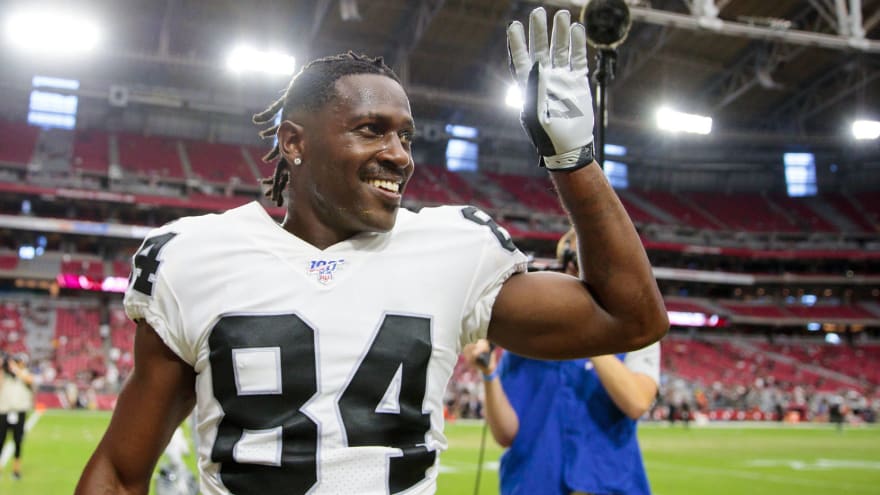 Antonio Brown wore out his welcome in Oakland in part because of the way he publicly criticized the team on social media, and that was apparently as calculated a move as many have speculated.
Brown has all but admitted that he forced the Raiders to release him once his relationship with the team started to go south, and one of the ways he did that was through the use of social media. ESPN's Chris Mortensen said Sunday that Brown even went as far as to hire social media experts for advice on how to accelerate the process.
Antonio Brown consulted with social media experts about how he can accelerate his release from the Oakland Raiders, It all started with posting the letter on Instagram, he also skipped a scheduled meeting with Jon Gruden.
Brown then had his infamous argument with Raiders GM Mike Mayock at practice, and it appeared things had cooled down when he apologized later in the week. However, he continued with the social media antics by sharing a YouTube video of a private conversation he had with Jon Gruden and publicly demanding that the Raiders release him after they fined him for the Mayock incident.
He now is a New England Patriot where he wanted to be from the start.