Sports That Matters
Powered By 
INTERTOPS
Sign-Up | Make a Deposit | Get Bonuses
September 8, 2019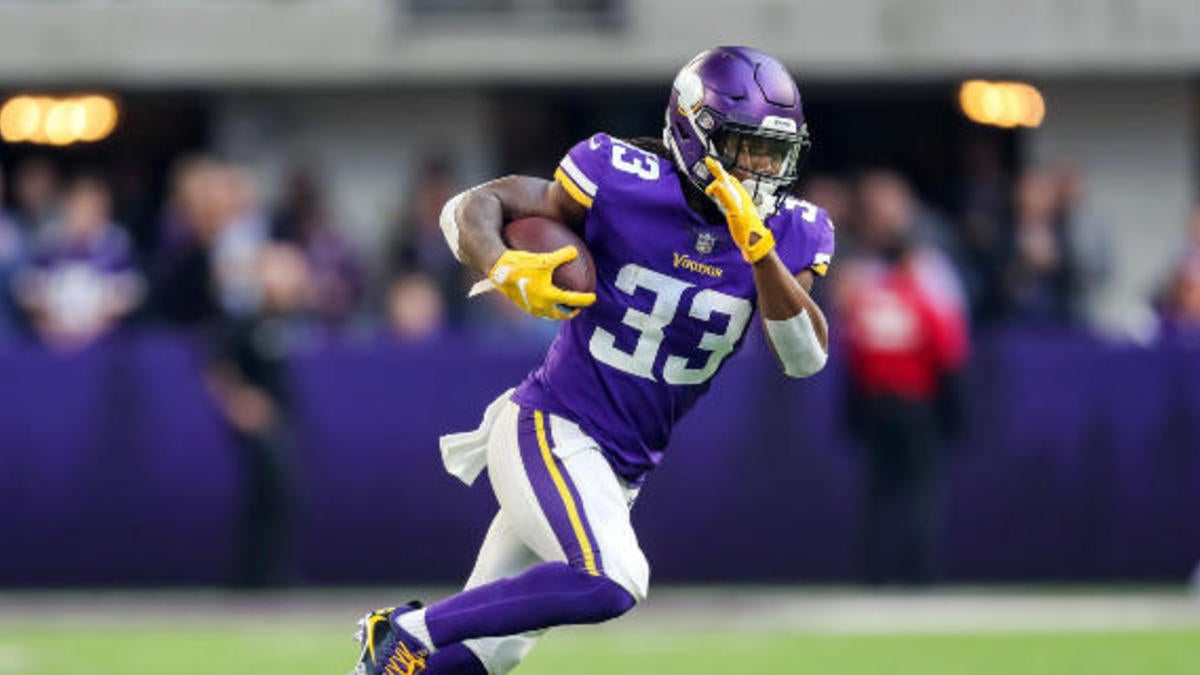 Anthony Harris highlighted a thorough thrashing by Minnesota's defense with two interceptions of Matt Ryan and a fumble recovery, Dalvin Cook carried a revived running attack, and the Vikings started the season with a 28-12 victory over the Atlanta Falcons on Sunday.
Kirk Cousins connected with Adam Thielen for a 23-yard score to finish the short first drive and crossed the goal line on a 1-yard sneak in the second quarter to cap a 79-yard march to give Minnesota a 21-0 lead. Cousins went 8 for 10 for 98 yards, all career lows for games he started, but there was no need for more.
Cook had 21 rushes for 111 yards and two touchdowns behind the new zone blocking scheme influenced heavily by new offensive adviser Gary Kubiak, the former Houston and Denver head coach.