Sports That Matters
Powered By 
INTERTOPS
Sign-Up | Make a Deposit | Get Bonuses
September 3, 2019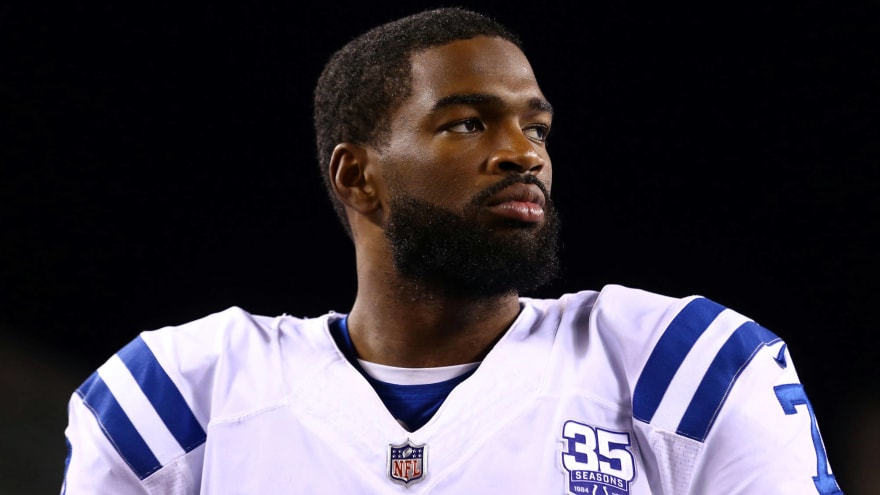 Indianapolis moves on from Andrew Luck by handing Jacoby Brissett a two-year extension and by signing ex-Patriots backup Brian Hoyer to a three-year deal.
The Colts and Brissett agreed to terms on a 2-year extension worth $30M, source said. He gets $20M guaranteed at signing. Some security for the new Indy starter.
Brissett, 26, was immediately named the Colts starter after the surprise retirement of Andrew Luck during the preseason. The team has been high on him since acquiring the North Carolina State product from the New England Patriots ahead of the 2017 season.
The 42-year-old seems hurt by the Patriots cutting Brian Hoyer, who originally joined the team as an undrafted free agent in 2009 and spent three seasons in New England before reuniting with Brady and Co. in 2017. Hoyer was axed in favor of rookie quarterback Jarrett Stidham.
Hoyer signed three-year, $12 million deal with $9 million guaranteed with the Colts to play behind another former Brady backup, Jacoby Brissett, following Andrew Luck's retirement.
Hoyer, 33, has appeared in 65 NFL games over the last 10 seasons, including 37 starts. He has played for New England and swings through Arizona, Cleveland, Houston, Chicago and San Francisco.