Sports That Matters
Powered By 
INTERTOPS
Sign-Up | Make a Deposit | Get Bonuses
August 31, 2019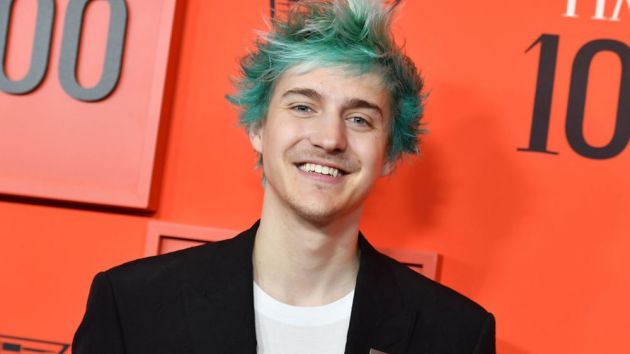 Tyler 'Ninja' Blevins has signed a sponsorship deal with Adidas, becoming the first professional esports gamer to sign an individual sponsorship deal.
Ninja commented on his Mixer channel that "I can't say specifically what is in the works with Adidas but use your imagination." The Verge reported that there will be collaborations in either the physical or virtual world.
He also makes money from his Mixer streams which he joined after splitting from Twitch and is paid to play specific games, such as Electronic Arts' (EA) Apex Legends, earning $1M for promoting the title.
Mixer was launched by Microsoft in 2016 but it has fallen behind the popularity of rivals Twitch and YouTube Gaming.
Ninja currently has a combined 41.6 million followers across Facebook, Twitter, Instagram and YouTube, and has collaborated with the likes of rap superstar Drake on streaming sessions.
By teaming up with Ninja, Adidas adds to its gaming portfolio which features prominent esports teams North and Team Vitality.
There is a growing list of brand endorsements, which includes Red Bull and Samsung. Nike became the official apparel provider for the League of Legends Pro League in China, while K-Swiss announced in April 2018 it would design shoes for esports organisation Immortals.