Sports That Matters
POWERED BY Intertops
Sign Up, Make a Deposit, Redeem your Bonus
August 22, 2019
NBA news…
FORTO Coffee, maker of the World's 1st Coffee Shot and America's #1 Organic Ready-to-Drink Coffee, today announced that Hall of Famer and businessman Shaquille O'Neal will become a co-owner of the company and the new face of the FORTO brand. (READ MORE)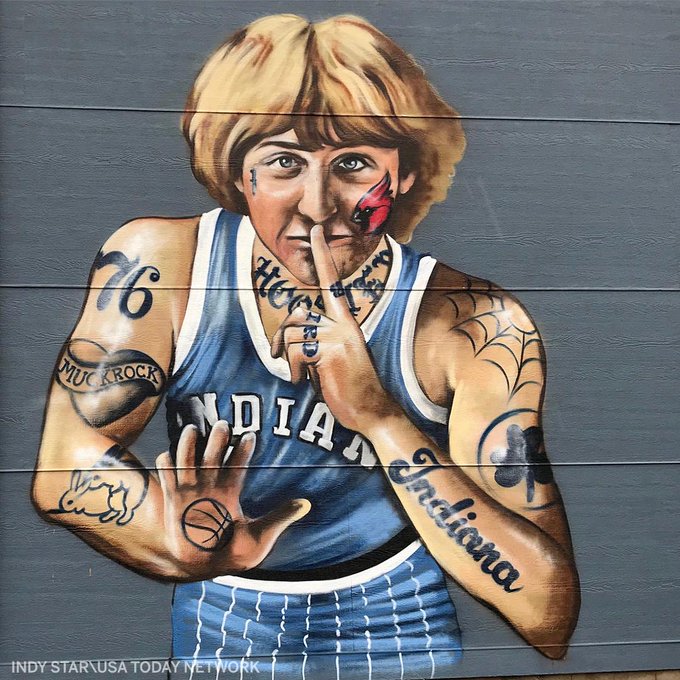 The artist behind a suddenly controversial mural in which Larry Bird is depicted bearing numerous tattoos has agreed to make alterations to the artwork after the NBA legend complained about it.
The mural in question, located on the exterior of a multi-family residence in Indianapolis, was inspired by Bird's iconic appearance on the cover of Sports Illustrated in 1977 during his star-making days at Indiana State. (READ MORE)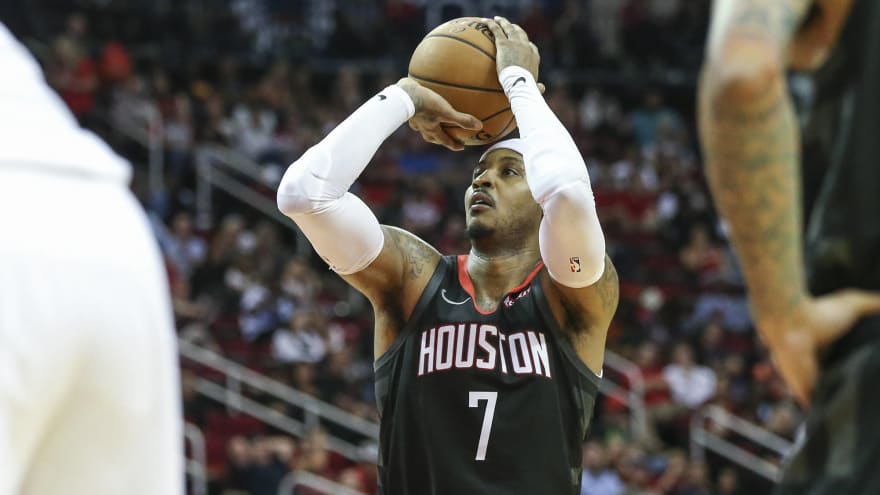 One of the lingering subplots of the NBA offseason is the fact that Carmelo Anthony remains without a team despite a willingness to play. That, according to one former player, is the fault of LeBron James.
Royce White blames James for the Lakers not signing Anthony, suggesting that he was failing as a "voice of the players" by letting the team sign Jared Dudley instead of his close friend. (READ MORE)
Bob Cousy figures he's running out of time. The brilliant Hall of Fame point guard, who was so deft and creative with the basketball that he was nicknamed Houdini of the Hardwood, is 90 years old. He walks with a cane, and, he tells ESPN, he expects it won't be long until he needs a wheelchair. (READ MORE)
Whittling the altercation between the Phoenix Mercury and Dallas Wings on Aug. 11 down to just one grievance is impossible. The fight, which began when Brittney Griner and Kristine Anigwe became tangled up under the Dallas basket in the fourth quarter of a close-fought game in Phoenix, was not simply a result of bad blood between those two, though that certainly played a part. (READ MORE)