Sports That Matters
August 6, 2019
On this day in sports…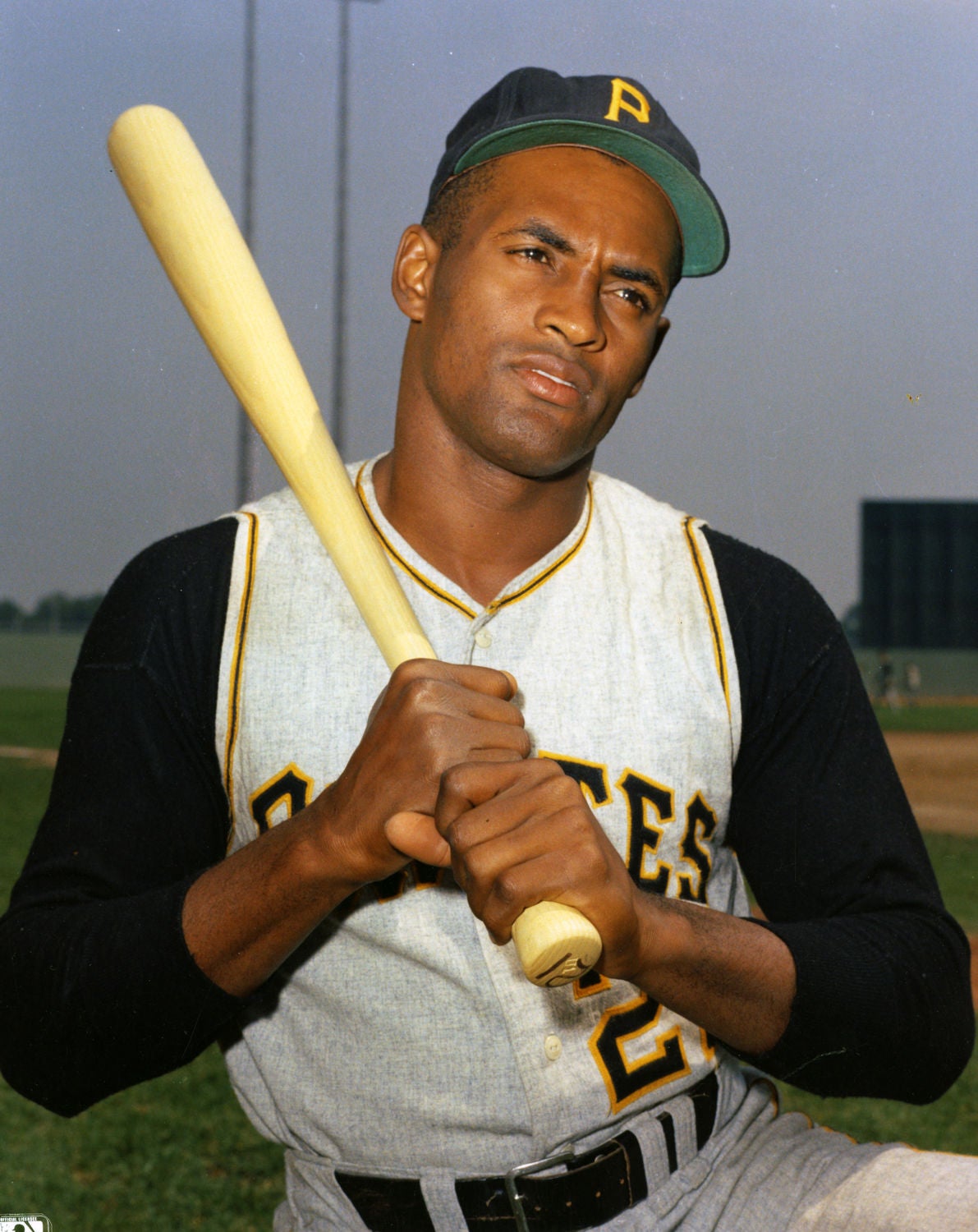 1937 MLB overturns NY Yankees 7-6 win over Cleveland Indians because of umpire error
1949 Future Hall of Famer Luke Appling appears in a MLB record 2,154th (en route to 2,218) game at shortstop for the Chicago White Sox
1953 Future Baseball Hall of Fame slugger Ted Williams returns to Red Sox from military service in Korea; ends abbreviated season with .407 batting average
1966 Muhammad Ali knocks out English boxer Brian London in round 3 at Earl's Court in London to retain his undisputed world heavyweight title
1973 Roberto Clemente, Warren Spahn, Billy Evans, Monty Irvin, Mickey Welch and High Pockets Kelly are inducted into Baseball Hall of Fame, Cooperstown, NY
1988 Oakland A's outfielder Jose Canseco becomes 11th MLB player to record 30 HRs & 30 steals in a season
1992 Wrestler Bruce Baumgartner becomes the first American to win in three straight Olympics, capturing the gold in the 286-pound freestyle division in Barcelona
2006 Tiger Woods (30) becomes the youngest player to compile 50 PGA Tour wins with a 3 stroke victory over Jim Furyk in the Buick Open at Grand Blanc, Michigan
Twitch partners with USA Basketball's men's and women's teams…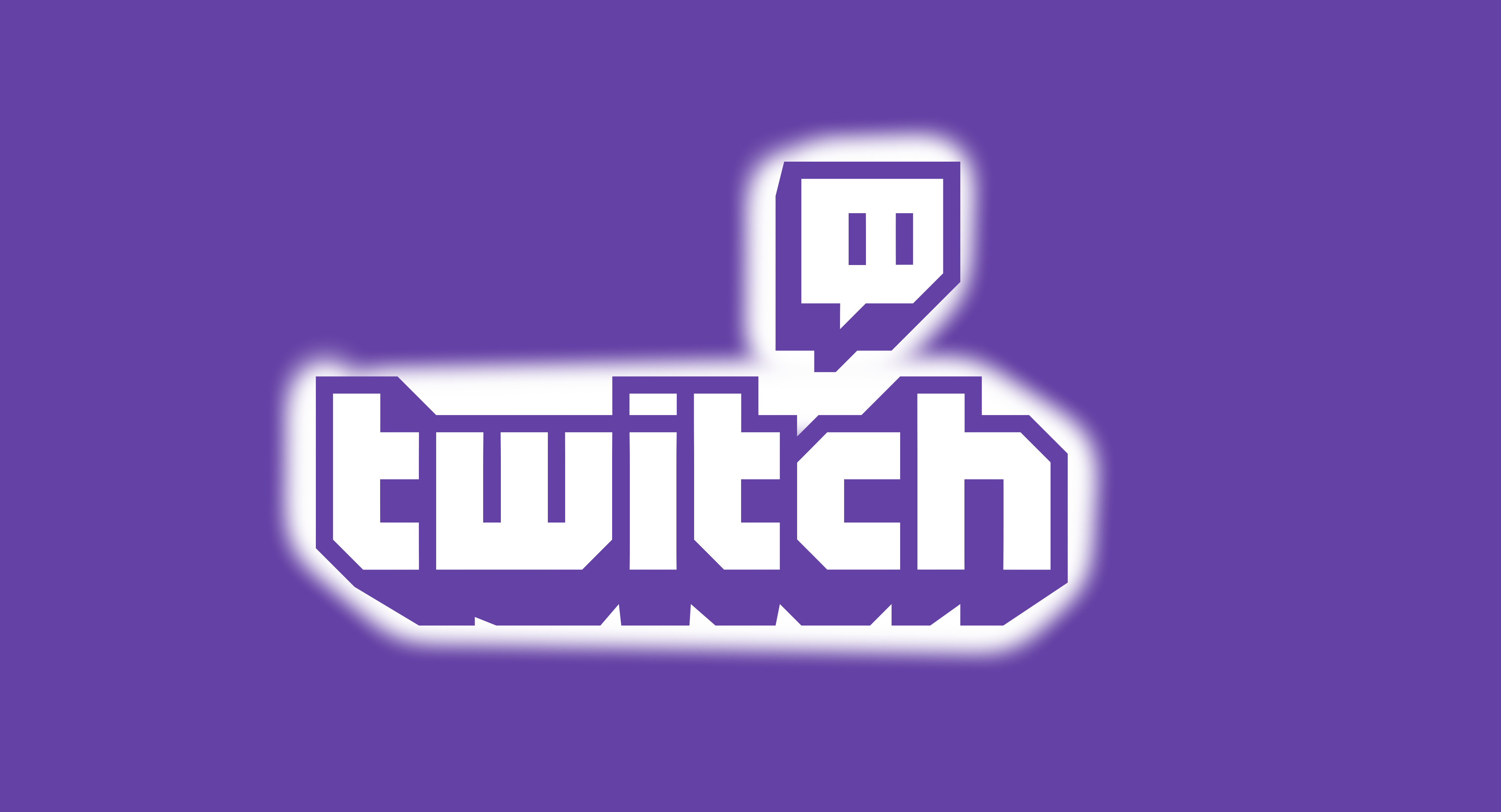 Twitch will stream all of the USA Men's National Team's exhibition games in the lead-up to this year's FIBA Basketball World Cup.
FIBA Basketball World Cup includes teams from 32 nations around the world. The content will be available to watch live at twitch.tv/nba.

Full on-demand videos will be available to fans shortly after the end of each broadcast.

In addition to the FIBA exhibition matches, Twitch will also play host to three-on-three hoops events hosted by USA Basketball.
The streaming platform will also host the 2020 Nike Hoop Summit, an annual game sponsored by Nike that brings the best young international players to the United States to face off against the USA Basketball Men's Junior Select Team.
Twitch has been the destination for NBA content. In 2017, the league began experimenting with Twitch by streaming G League games on the platform, and last year, Twitch landed the rights to stream NBA 2K League.
Fantasy football shorts…
It may seem risky to bet on a rookie QB and an unproven scheme, but under new coach Kliff Kingsbury, Kyler Murray and running back David Johnson could become fantasy league winners.
Oakland 

Raiders

QB Derek Carr earned the 3rd highest adjusted completion percentage in the 

NFL

in 2018.
Yards after Catch; RBs 2018, Christian McCaffrey 895, Saquon Barkley 806, James White 699, Alvin Kamara 655
Los Angeles Rams RB Darrell Henderson is the guy you want, for reasons that should be obvious to anyone his work at Memphis 8.9 yards per catch and Todd Gurley's ongoing medical issues.
The New England Patriots should become even more run-heavy with Rob Gronkowski retired and Tom Brady now 42. Sony Michel recently underwent yet another cleanup surgery on his left knee. Damien Harris is a strong candidate to go down as this year's steal of the draft.
Other RB's to look at are 49ers Matt Bredia, Dolphins Kalen Ballage and Titans Dion Lewis.
Washington Redskins pre-season broadcast to have predictive gambling elements…
The NFL will take its first tentative step toward legalized gambling this week via a Redskins preseason game on NBC Sports Washington.
The Redskins preseason game against the Browns this Thursday, the RSN's overflow channel—NBC Sports Washington Plus—will be a free-to-play "Predict the Game" telecast that will offer cash prizes of $1,000 per quarter.
The NBCS Washington Plus channel will have "Predict the Game" telecasts for all four Redskins preseason games and they will have the same video and audio as the traditional telecasts.
Ryen Russillo is joining Bill Simmons at The Ringer…
Russillo spent 14 years with the Worldwide Leader ESPN.
Russillo over the last year has split time between "The Russillo Show" podcast on ESPN and "Dual Threat," a football-themed podcast, on The Ringer.
ESPN executives were high on Russillo, and there were talks of expanding his podcast role.
"Ryen was one of my most talented co-workers when we worked together at ESPN, and I've been just as impressed these last 12 months with how easily he fit into everything we're doing at The Ringer," Simmons told Sports Business Daily.