Sports That Matters
July 23rd, 2019
Welcome back!
NEWS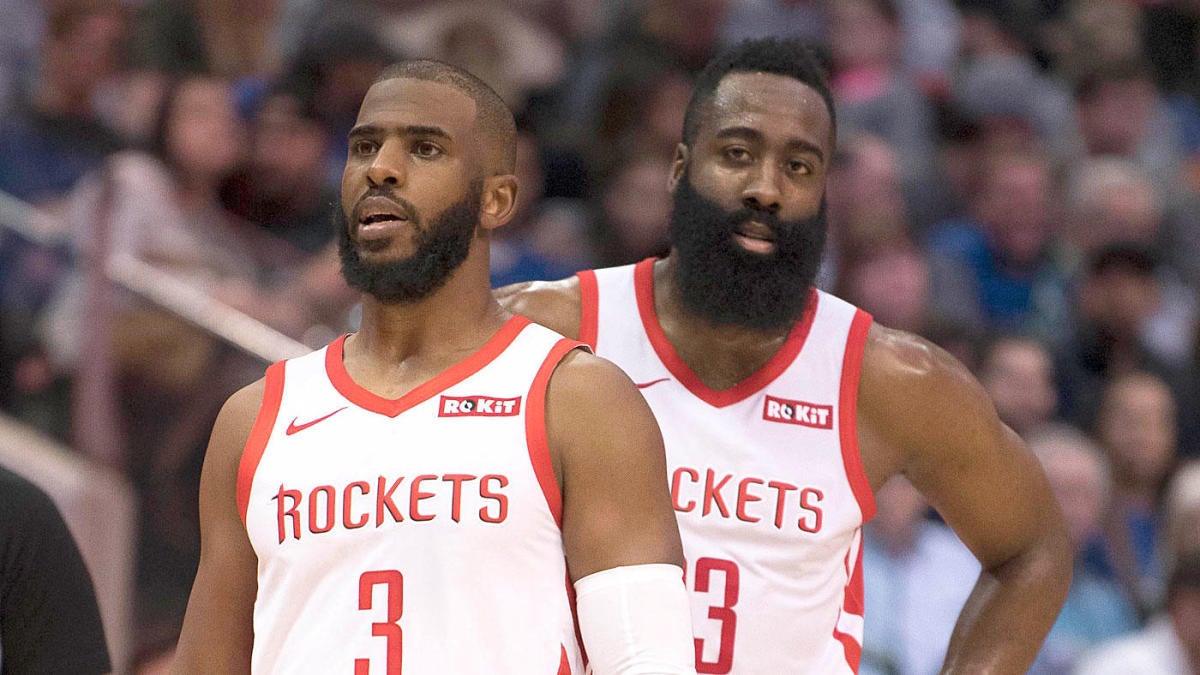 Photo: CBS Sports
With Chris Paul now officially a member of the Oklahoma City Thunder and Russell Westbrook likewise confirmed as a Houston Rocket, things could potentially be a lot different for Rockets superstar James Harden in the 2019-20 NBA season. It's still far too early to tell which of the two teams would emerge as the winner of the aforementioned blockbuster point guard swap, but reports of the trade first emerged earlier this month amid rumors that Paul and Harden's relationship as backcourt partners had significantly deteriorated since Houston was eliminated by the Golden State Warriors in this year's Eastern Conference semifinals. (READ) by Lorenzo Tanos
Atlanta Hawks No. 10 pick Cam Reddish signing a deal with Nike, Kyle Korver agreeing to a one-year deal with the Milwaukee Bucks and the pressure Kyle Kuzma faces to complete the Los Angeles Lakers.
Bomani Jones says NBA players would seem judgmental if money was talked about in locker rooms following Chris Paul's comments that finances are not discussed among players.
Dave McMenamin joins SportsCenter to break down why Los Angeles is saving their final roster spot for Andre Iguodala and (2:06) McMenamin shares what the Lakers claiming Giannis Antetokounmpo's brother Kostas off waivers.
September training camp is the next major juncture for the 2019-20 NBA season, and more than half of teams have an open roster spot available. Will those teams actually use their open slots? Or maybe the better question is: Which remaining free agents are worthy of those spots? (READ) by Kristian Winfield
Reaction to the Los Angeles Lakers' signing of Kostas Antetokounmpo, Giannis' younger brother, and discuss whether GM Rob Pelinka & Co. are laying the groundwork to sign Giannis in 2021.
more hoops news…
Photo: GREGORY SHAMUS / GETTY IMAGES
Finally, after a seismic NBA free-agency stretch that was like nothing we've ever seen before, things have quieted down, and all the moving and shaking has just about ceased. This is the calm before the storm; one in which a wide array of teams may feel they have a shot at winning an NBA title. (READ) by Chris Herring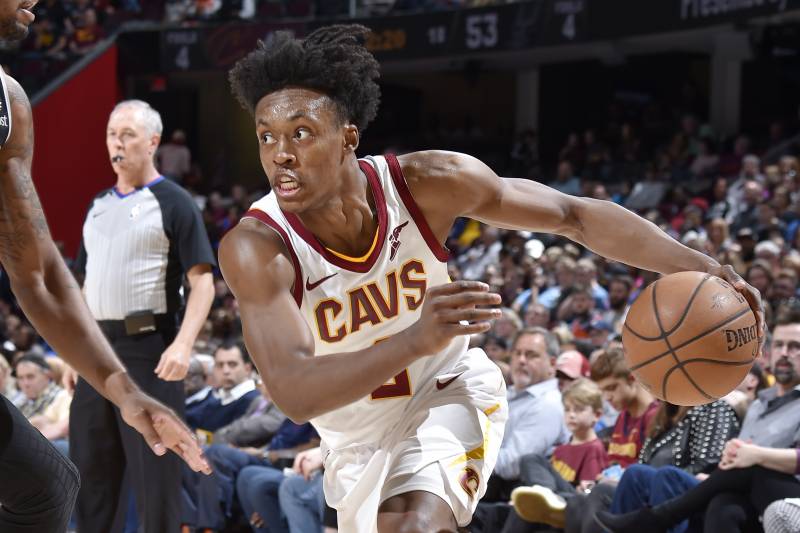 Photo: David Liam Kyle/Getty Images
Even with smoothed lottery odds that suck the certainty out of tanking, one of the best ways to reach the top in today's NBA is to hit bottom. Keep that optimistic spin in mind as we round up the five teams that profile as the worst in the league for the 2019-20 season. (READ) by Grant Hughes
Photo:Getty Images/Ringer illustration
For the first time in more than three years, the basketball universe—or, I suppose, at least my basketball universe—makes sense again. Because Tim Duncan is back. Because Tim Duncan, per Shams Charania, is joining the Spurs as an assistant coach this upcoming season. And listen, I don't know technically what he'll be doing, but that's OK. Because "Tim Duncan on the Spurs" isn't a technical thing. It's a spiritual thing. It's a philosophical thing. It's a transcendental thing. It's the way it's supposed to be. (READ) by Shea Serrano
New York Knicks forward Julius Randle and Boston Celtics swingman Jaylen Brown have been added to Team USA's training camp roster ahead of this summer's FIBA World Cup, according to a report from Shams Charania of The Athletic. (READ) by Kenny Honaker