MICHAEL BARI SHOW DAILY
April 16th, 2019
Welcome Back! Have a Great Wednesday!
DID YOU KNOW:
Michael Jordan makes more money from Nike annually than all of the Nike factory workers in Malaysia combined.
The silhouette on the NBA logo is Hall of Fame Laker Jerry West. Mr. Clutch is literally cemented in professional basketball lore.
At one point in August 1971, the Pittsburgh Pirates became the first professional team to field nine players who were either black or Latino. Coincidentally, this was the same year they won the World Series.
Speaking about Pittsburgh, it is the only American city with three sports teams that wear the same colors.
NATIONAL BASKETBALL ASSOCIATION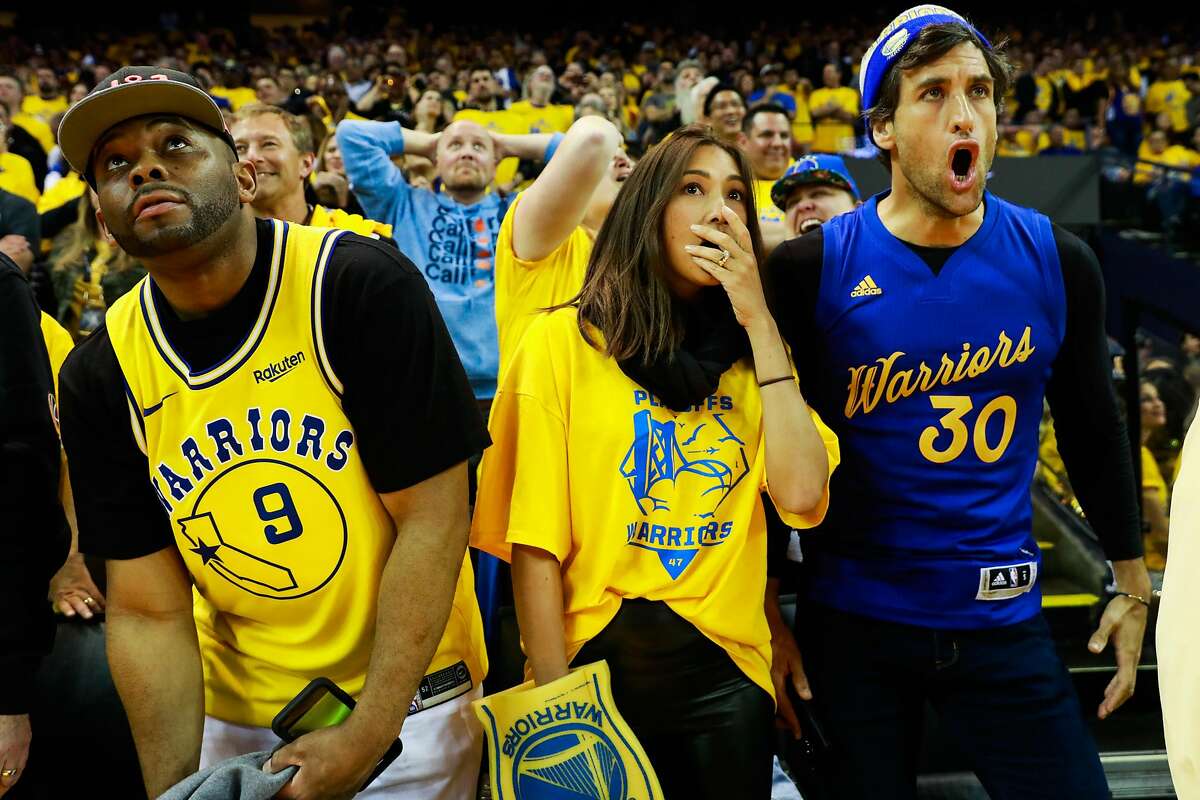 MAJOR LEAGUE BASEBALL
NATIONAL HOCKEY LEAGUE
It was just over four months ago when Adam Pelech was made a healthy scratch for the third time this season, as the Islanders defenseman was trying to find his game. Now, coach Barry Trotz has entrusted him with one of the Islanders' biggest responsibilities at the biggest time of year — being a shutdown pair with partner Ryan Pulock, tasked with stopping Sidney Crosby. (

Read

) by Brett Cyrgalis | New York Post
It also means that for the next few weeks we'll get involved in the most fascinating betting market on the planet. I already think betting on the NHL is thrilling, and I've found a way to have some success speculating on hockey, but I'm of the opinion that betting on the NHL postseason is the best way to lay a foundation for good gambling habits, even if you don't watch or bet on hockey normally. (

Read

) by

Michael Leboff

| The Action Network
The news on Andrei Svechnikov is that "everything checked out," 

according to Carolina Hurricanes head coach Rod Brind'Amou

r, and he's in concussion protocol and did not suffer any further injury. That means 19-year-old rookie forward will likely miss Thursday's game (7 p.m. ET; NBCSN) following his Game 3 fight with Alex Ovechkin. (

Read

) by Sean Leahy | NBC Sports
NATIONAL FOOTBALL LEAGUE
GOLF
Jack Nicklaus

was fishing in the Bahamas on Sunday as Tiger Woods resumed circling him in the quest for Nicklaus's record of 18 major golf championships. But in his news conference after winning the Masters for his 15th major title, Woods didn't sound exactly bloodthirsty. (

Read

) by

Karen Crouse

| New York Times
As James Adducci watched Tiger Woods' pursuit of history in the final round of the Masters on a 23-inch TV screen in a "tiny, jail cell-sized" room in his parents' house in a rural Wisconsin town, he had to continually wake up his father. His father, at age 82, and with significant health issues, maybe didn't fully grasp the gravity of what he was watching. Tiger was on his way to

 

perhaps completing the best comeback story in sports history

, but more importantly to the Adduccis, it would determine the outcome of a $85,000 wager he placed on Tuesday at a William Hill casino. (Read) by 

Stephen Hennesse

| Golf Digest
President Donald Trump was so moved, in fact, that he's decided to award Woods with the Presidential Medal of Freedom, tweeting out on Monday afternoon that he had just spoken to Woods over the phone to congratulate him and inform him of the news. (

Read

) by Christopher Powers | Golf Digest
BOXING
It was 22 ½ hours until the start of the biggest event of Dmitriy Salita's career as a boxing promoter, the homestretch when he needed to make sure all of the kinks were ironed out: contracts, tickets, paychecks. (Read) by

John Eligon

| New York Times