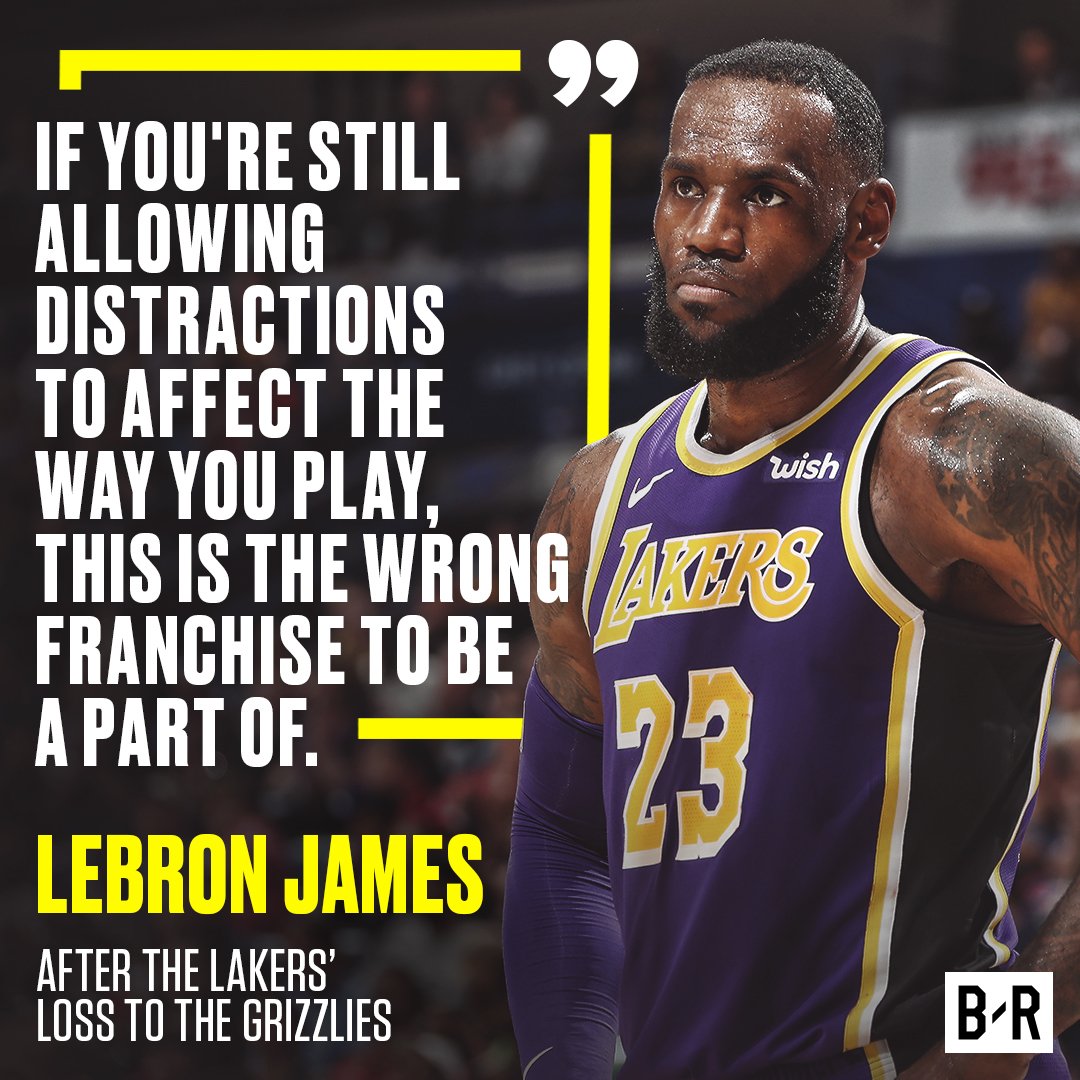 The Los Angeles Lakers have dealt with more distractions than any other team in the NBA this season. Nobody is denying that. Practically everyone on the roster has been hurt at some point or another. Anthony Davis rumors decimated the locker room at the trade deadline. Merely having LeBron James on the roster invites distraction.
But James' last eight teams reached the NBA Finals. His current team isn't even in line for a playoff spot. The variables here are the other players on his teams. All of the distractions his current teammates are struggling with were handled well enough by his past teammates to get to the Finals, and three times, win them. James sent a strong message to those who are failing to do so after Monday's loss to the Memphis Grizzlies: either step up, or get out. Continue Reading By SAM QUINN
The Boston Celtics have made one thing clear to the New Orleans Pelicans in pre-trade conversations for talisman Anthony Davis — everyone in their roster will be made available to acquire the six-time All-Star, including promising young wing Jayson Tatum, according to Shams Charania of The Athletic. Continue Reading By Bruno Manrique
Photo: Indiana Pacers guard Wesley Matthews. (Photo11: Brian Spurlock, USA TODAY Sports)
The Indiana Pacers would have some skin in the game under legislation the Indiana Senate approved Tuesday to keep the team in town for another 25 years.
In asking for support for Senate Bill 7,  Appropriations Chairman Ryan Mishler told the Senate the Pacers were kicking in $115 million for facility upgrades, a figure that had previously not been reported.
Former state Sen. Luke Kenley, who is lobbying on behalf of the Pacers, told IndyStar that about $63 million of that amount would be new money for improvements to the stadium and related facilities, such as the parking garage. He said roughly $52 million of the $115 million is cash the team has already spent on its practice facility. Continue Reading By Chris Sikich, Indianapolis Star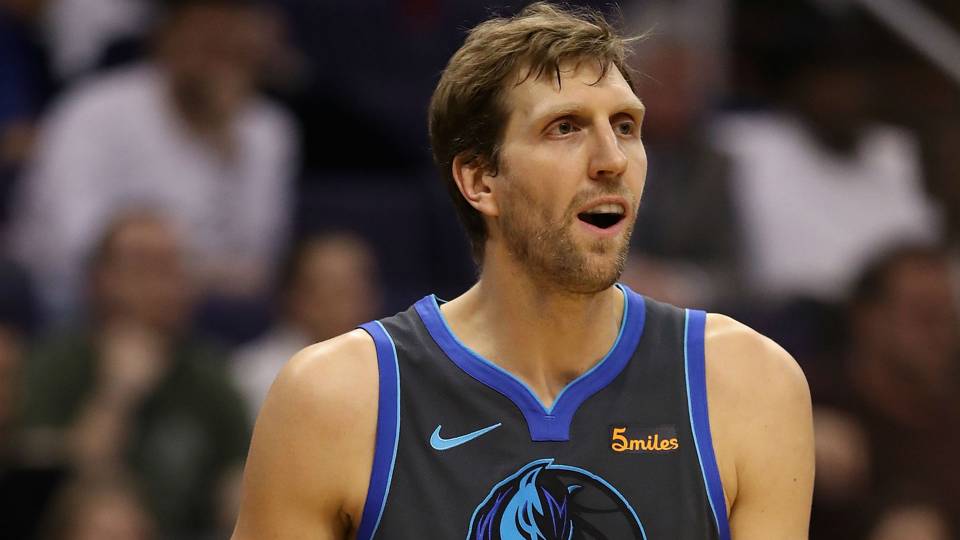 Photo: (Getty Images)
With the Clippers holding a 121-112 lead over the Mavericks in Monday's matchup, Clippers coach Doc Rivers called a timeout with 9.4 seconds left on the clock in a move that left many confused. No one could have anticipated what happened next. Continue Reading By Kirstie Chiappelli
Photo: Dennis Smith Jr. (Robert Sabo)
Nothing the Knicks received in the trade for Kristaps Porzingis and Co., was more valuable than the cap space that will be created this summer to allow the team an opportunity to sign two max free agents.
But an incredibly athletic 21-year-old lottery pick in his second season could end up being a pretty nice haul, too.
In his eighth game since joining the Knicks, Dennis Smith Jr. played one of the most efficient games of his young career, finishing with 19 points, 13 assists, six rebounds, two steals and no turnovers in the 130-118 win over the Spurs on Sunday night at Madison Square Garden. Continue Reading By Howie Kussoy