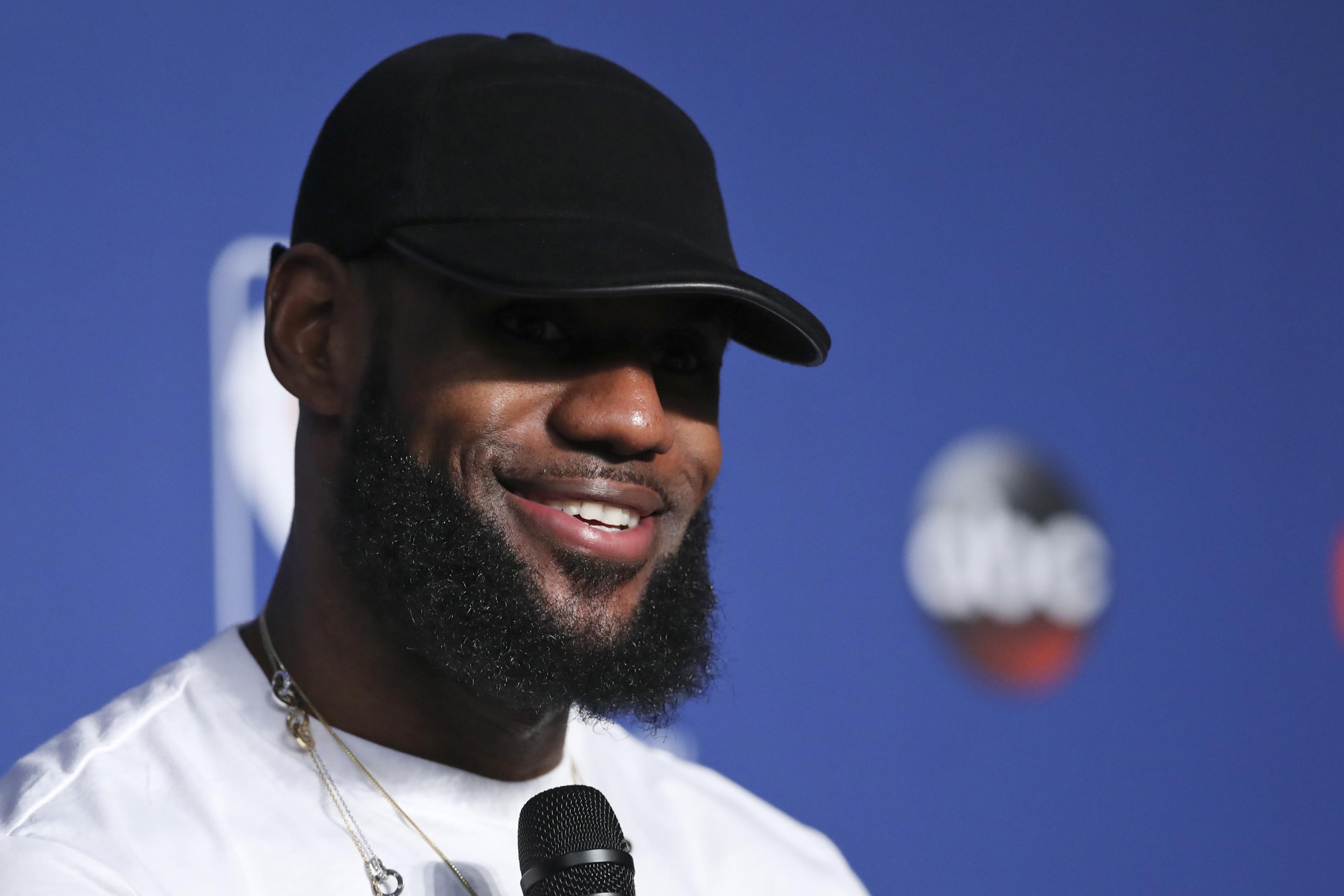 Fall camp is less than one month away, and we're nearly a week away from SEC Media Days.
That means college football is right around the corner, and we can't wait until things get kicked off.
Bowl projections and season predictions are starting to roll out now, and College Football News is the latest outlet to produce its preseason bowl projections. The outlet has Alabama making it to the College Football Playoff against Washington and advancing to face Clemson yet again in the national championship game.
The outlet also has Georgia and Auburn playing in New Year's Six bowl games against Oklahoma and Michigan State respectively. The Liberty Bowl would be a regular season rematch between Mississippi State and Kansas State.
Here's the outlet's preseason projections, which includes 11 SEC teams:
College Football Playoff National Championship: Alabama vs. Clemson
Cotton Bowl (CFP): Alabama vs. Washington
Sugar Bowl (New Year's Six): Georgia vs. Oklahoma
Chick-fil-A Bowl (New Year's Six): Auburn vs. Michigan State
Citrus Bowl: South Carolina vs. Penn State
Outback Bowl: LSU vs. Nebraska
Gator Bowl: Florida vs. Northwestern
Liberty Bowl: Mississippi State vs. Kansas State
Belk Bowl: Missouri vs. Virginia Tech
Music City Bowl: Arkansas vs. FSU
Texas Bowl: Texas A&M vs. TCU
Birmingham Bowl: Tennessee vs. UCF
Not included in the post-season projections: Kentucky, Ole Miss and Vanderbilt. By  SDS Staff
---
Add ESPN to the list of major websites that are less than thrilled with reader discussions. The sports broadcaster has confirmed to Deadspin that it has dropped its Facebook-linked comment sections across its websites, with no plans to bring them back or archive the results. There are "more touchpoints than ever" for fans to share their opinions, a spokesperson said, and ESPN is creating social media material that "embraces these conversations." Not that many readers will necessarily mind.
There have been some positive stories to share from the comments, to be clear — we've seen an instance of a couple getting married after finding each other in ESPN's discussions. However, there's little doubt that many of the comments were less than constructive, including rants that had precious little to do with, well, sports.
ESPN certainly isn't the first big site to make this move. Popular Science closed its section down in 2013 after expressing concern that it could not only trigger flame wars, but skew people's interpretation of the articles themselves. It's hard to blame ESPN for following the trend, especially now that Facebook, Twitter and other social networks are more prominent than they were a few years ago. This could keep readers focused more on the articles themselves while still offering an avenue for those who really, really want to offer their two cents. By Jon Fingas
Free-agent center Brook Lopez has reached an agreement with the Milwaukee Bucks, league sources told ESPN.
Lopez, 30, will sign a one-year deal for the biannual exception of $3.4 million, the sources said. Milwaukee is expected to pencil in the 10-year veteran as its starting center.
The 7-footer played last season for the Los Angeles Lakers, where he averaged 13.0 points and 4.0 rebounds in 74 games. Over the past two years, he has expanded his game to become a 3-point threat.
This will be the third NBA franchise the one-time All-Star has played for. He has a career average of 17.9 points and 6.8 boards. The Bucks still have to deal with the matter of forward Jabari Parker, who is a restricted free agent. By Chris Haynes
His future isn't riding on a jump shot. He isn't the ticket to get his family out of a difficult living situation. He can get into a premier college without a scholarship.
Perhaps that's what makes Cole Anthony's rise to the top of the prep basketball world all the more impressive. He has reached this point on sheer will and inner drive. Because for those who have seen him play, the impression would be different, as if he needs the game of basketball.
"Coaches and people have told me when you watch him play, you would think he's the poorest kid on the floor," his father, former Knicks guard and Turner Sports analyst Greg Anthony, said in a phone interview. "You would think he was the kid whose only way to make it [is basketball]."
The younger Anthony's explanation for that is simple: He loves basketball. That's why he plays it. Coming from a comfortable life with two supportive parents, his motivation is from within.
Cole, a 6-foot-3 jumping jack of a lead guard with a strong 3-point shot, doesn't understand why anyone would spend so much time invested in a sport for any other reason. The 18-year-old rising senior has a tweet pinned on his Twitter profile that reads: "There is nothing more beautiful than getting in the gym and getting better," with the 100 emoji used as an exclamation mark. It's why virtually his entire spring and summer is spent on the court. His idea of relaxing is getting up shots.
"All the time he talks about being great," close friend and AAU teammate Joe Toussaint said. "My thing is I just love to be in the gym," Cole said.
Supremely confident yet not cocky, he has incredibly lofty goals. He doesn't just want to reach the NBA — he wants to be a star there.
"My drive is just to be one of the best players to ever play the game," Cole said.
He's come a long way already, the most highly touted New York City point guard in several years. Some experts would go all the way back to Stephon Marbury for the last time the city had a point guard prospect so skilled, while others say Sebastian Telfair or Kemba Walker. Anthony is a consensus top-three-ranked prospect in the country with offers from almost every top Division I program in the country from North Carolina to Villanova to Duke, and so many others. He won a gold medal recently with Team USA's U-18 team in the FIBA Americas, was part of the all-tournament team and was just named the regular season MVP of the AAU Nike Elite Youth Basketball League after averaging 26.9 points, 7.6 rebounds and 3.5 assists. By Zach Braziller